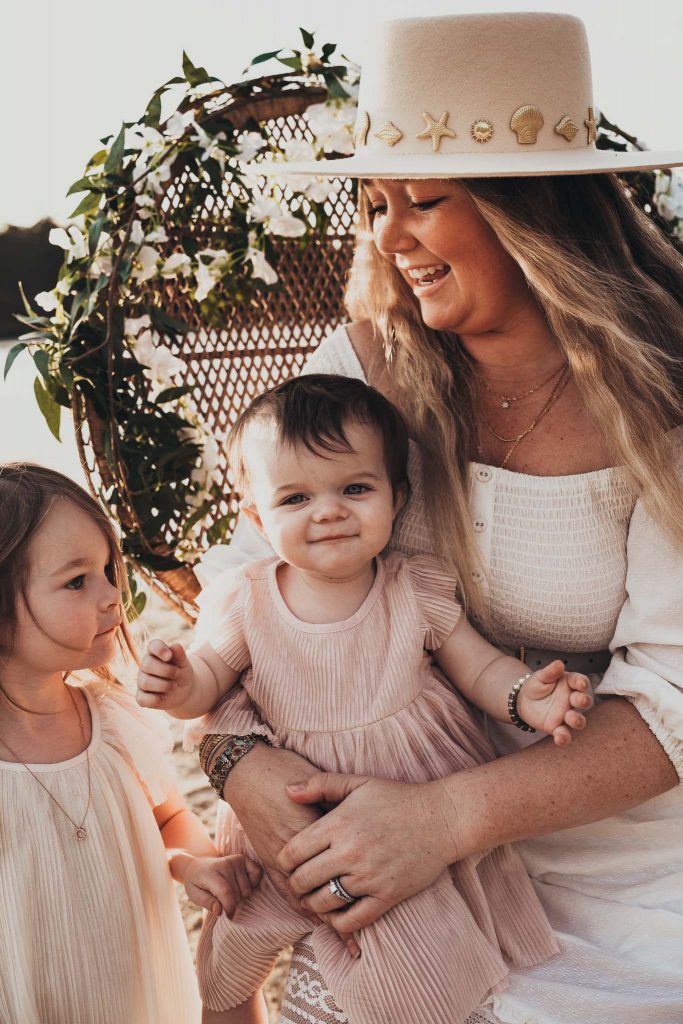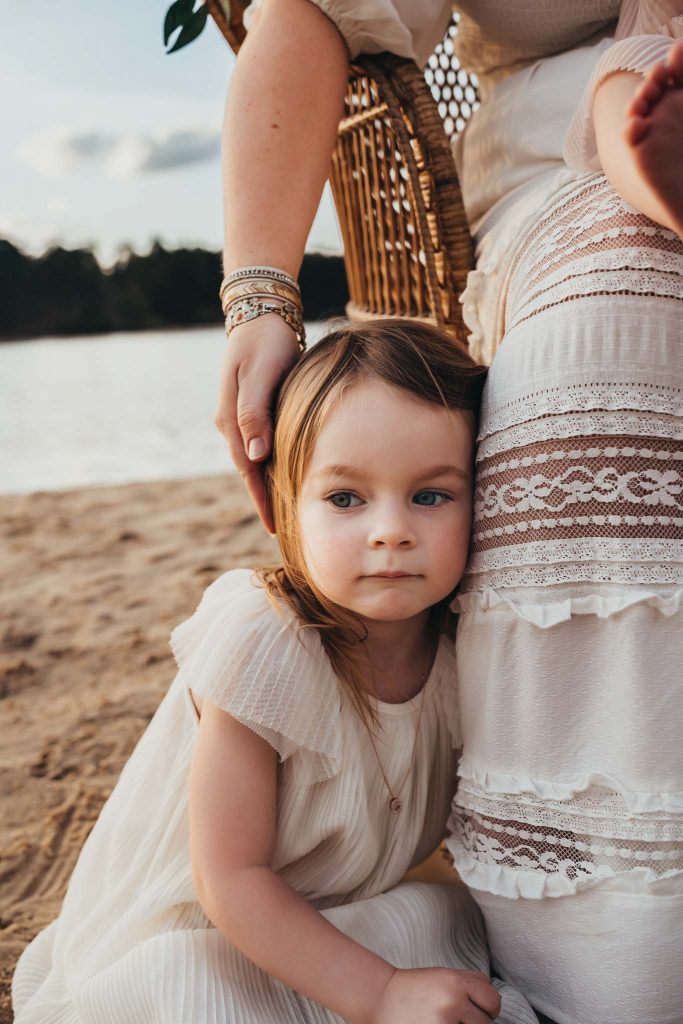 Motherhood has been the most rewarding journey of any line of hard work I have put effort into. First, it's trying to get pregnant (or often not trying for some). Second, it's 9 months of growing, worrying, preparing, loving, and a mix bag of emotions in anticipation of the bundle's arrival. Then, it's one day (or some may be spread out over a couple of days) of dilating, pushing, going through surgery, and physically bringing that bundle into this world. And lastly it's months, or more, of healing, recovering, and adapting to new hormones and body changes, all for the power of becoming a mother. With that title comes a ton of responsibility, and being a mother of two now, it's so nice to have a day dedicated to celebrating that accomplishment and hard work. I have gathered a list of top 5 Mother's Day Gift Ideas that either I have received, or have given, that I know are a guaranteed mom-pleasers. 🙂 I have ranked them from 5-1, with 1 being my top recommendation for something different and fun for Mom this year that she will cherish forever! So make sure you read until the end!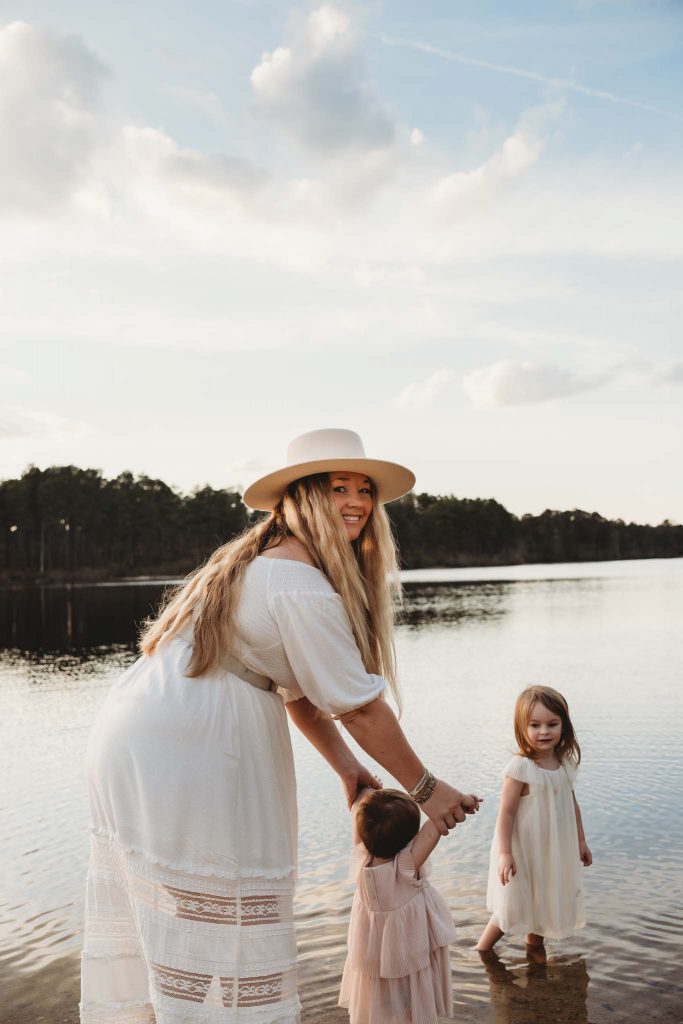 5. Spa Day
This one is pretty self explanatory. I am always in favor of pampering, especially because I barely find time to completely do my hair. Get the special mom in your life a giftcard to a top local spa for a message, mani/pedi, whatever may be her preference, and she will absolutely give you the tightest hug of your life!
4. Charm Bracelet
Jewelry is always a great idea for just about any woman, and that's not different with me! A pretty charm bracelet complete with specially chosen charms from mom's little ones would be such a meaningful gift and constant reminder throughout the day as she wears it just how much she is loved.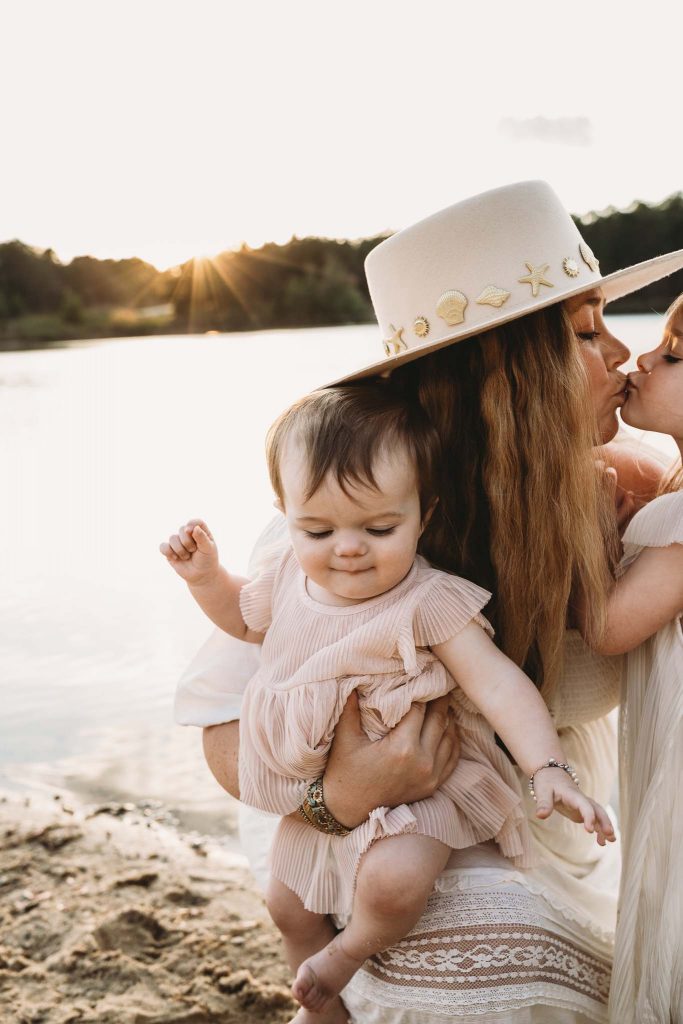 3. Meaningful Personalized Gifts From Kids
I have a really simple tutorial on my Reels on how to make a reverse canvas and I think it would make a super cute gift for her! Especially if you have a sentimental type of mom you are gifting to, get the kids and or one for yourself, and have each person create something unique and meaningful for mom on the canvas. She can hang it in a special place as a reminder of the hard work done all for her!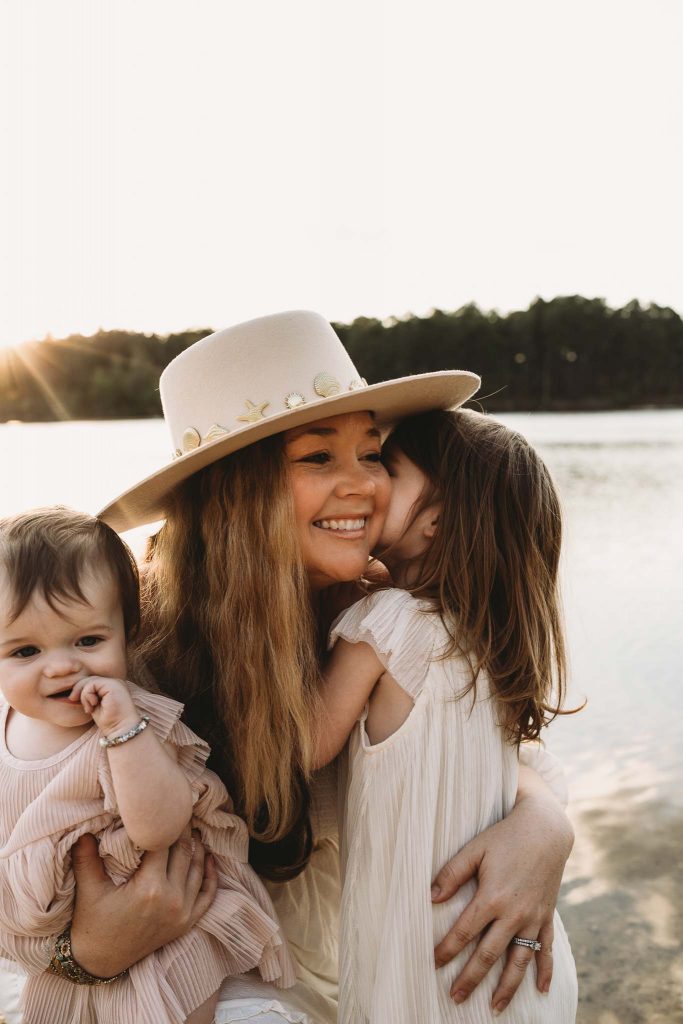 2. Give Her A Mom's Day Off
This is an especially great gift for the stay at home moms who are constantly working, but all moms truly appreciate it, trust me. Give her one full day of off-duty, non-mommin', feet up, relaxation. If she wants to go shopping and get lunch and just make a day of it, let her! Even if it's not on Mother's Day, maybe her gift is planning a specific day in the near future where she will have the complete day off, and she could possible plan something with some friends too! Fun with family is always so joyful, but having fun with friends is such a re-charge for a mom's soul. Honestly, days like these should happen in every household more than just as a "gift" for Mother's Day, but I know not every household is able to have that often.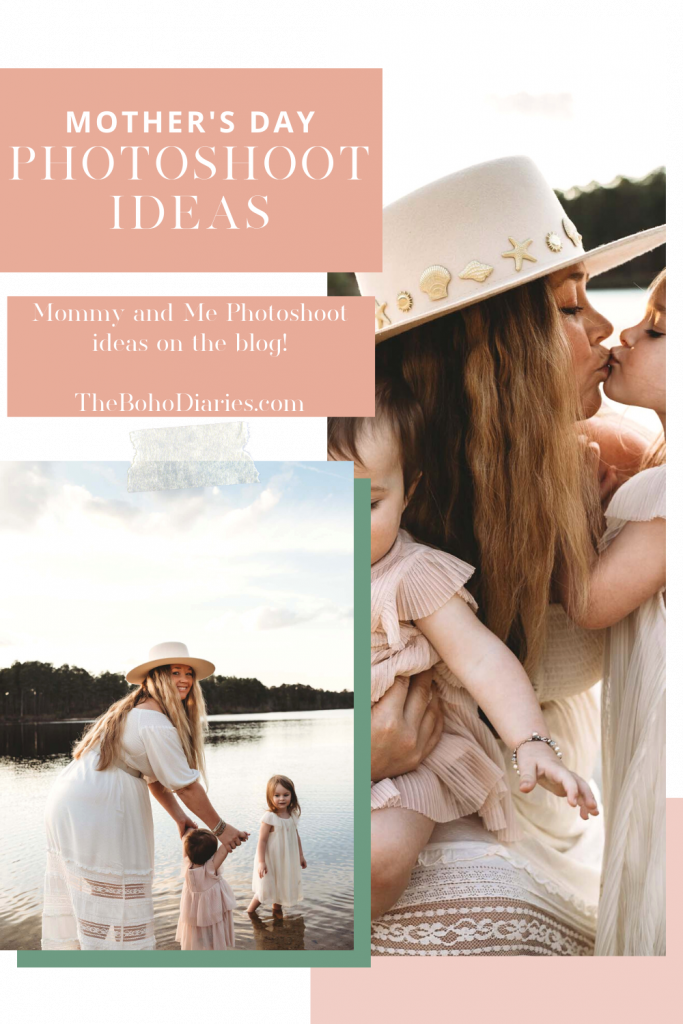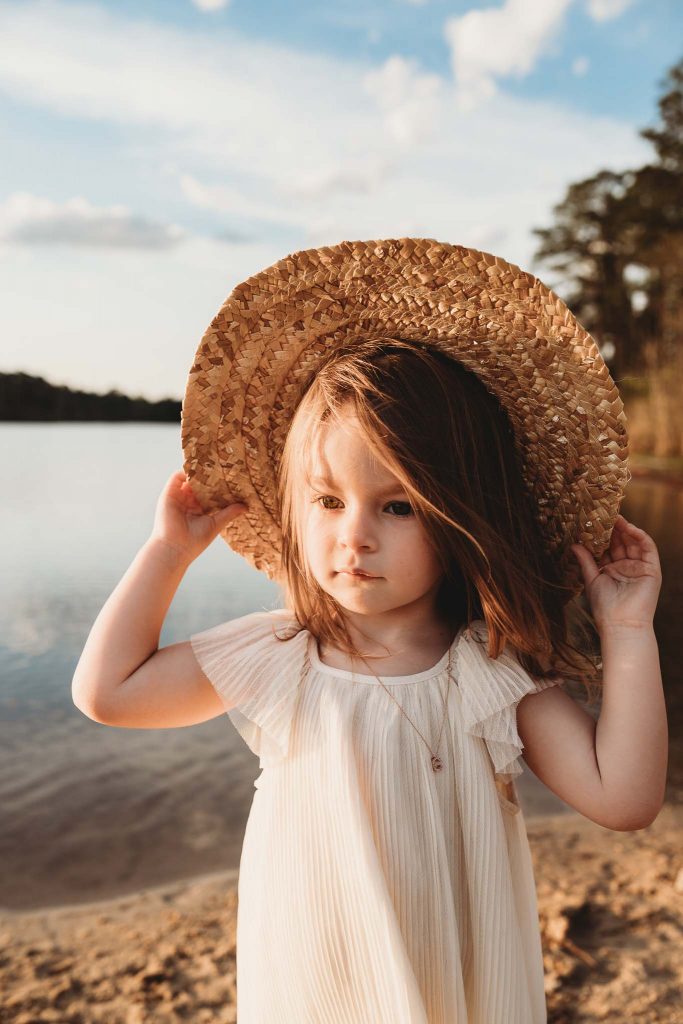 1. Buy Mom A Family Photoshoot
Mom's do not always have the luxury to be the ones in front of the camera. And she definitely does not always have the luxury to get dressed up and have creative direction when she can be in front of the camera. This year, instead of all the regular go-to's for Mother's Day gifts, find a local photographer that has great reviews, and book a family session for her and the kiddos, or all of you to get dolled up and make some precious memories with her family. Many times you can get good recommendations if you ask Facebook for recommendations for one in your area, or you can search on Instagram via hashtag for one in your area. IE. I would search #NorthCarolinaPhotographer #FayettevillePhotographer #RaleighPhotographer. You are most likely going to find a good one and while you're at it, you can see samples of their work! This is how I found the insanely talented Kristin Marie Photography! She is the creator behind all of the beautiful images within this post and I am so grateful to have met her and bare witness to her work. Images like these are priceless and I will cherish them my entire life. If you are in the Fayetteville or surrounding areas you HAVE to book her! She was so great and patient with the girls and so easy to work with. You can see more of her work here! I will link all of her info below for you, and if you have any questions about it just leave a comment for send me an email!
There you have it! My top 5 recommendations for Mother's Day gifts in 2021. After such a crazy intense year, Moms really do need something extra special this year. My mom did such a great job of raising me and my brothers, and deserves everything she wants in this world. She taught me so many things and continues to teach me today so I always hope I can give back to her in ways that mean the most. Don't let another year, or heck, really a day even, go by without telling your mom just how much she means to you! <3
Check Out Kristin Marie Photography