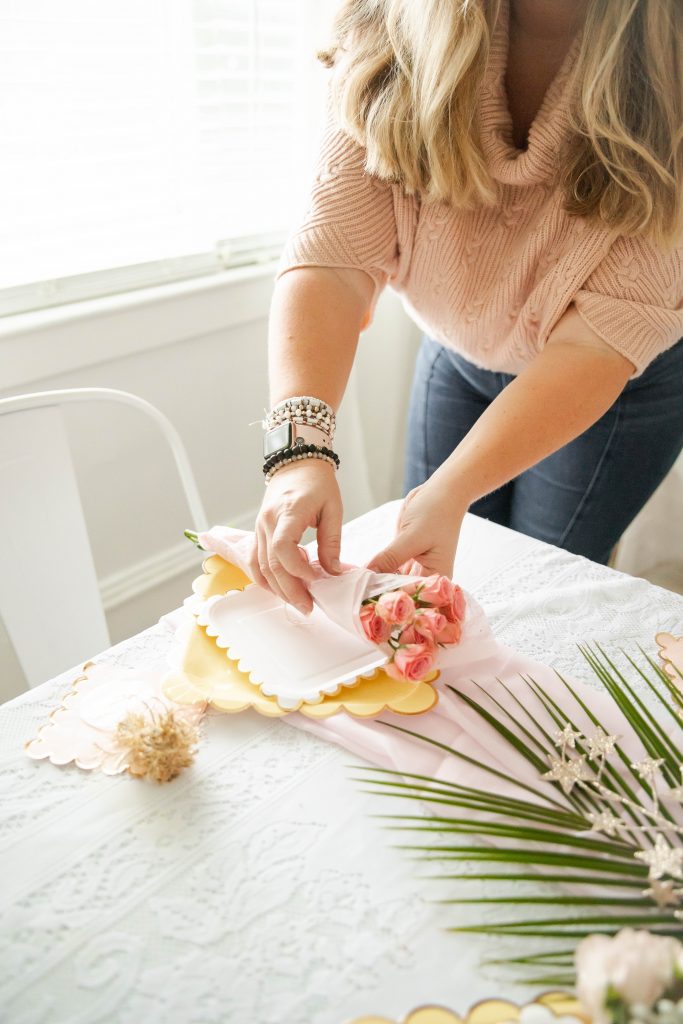 One of the biggest excitements when buying our first home was thinking about all of the parties and dinners I could host. Having my own space to set for guests has been one of the most joyous spots of the last few years. I've hosted so much, I decided to round up 5 Tips For Being A Good Host. These pillars are my go-to checklist when preparing a dinner night at my house. It could be as lax as just my parents, to a fancy dinner on our patio with friends and family.
Being a good host involves being a gracious and welcoming presence. It involves being attentive to your guests' needs and making them feel comfortable in your home. It also involves being organized and prepared ahead of time by having the necessary supplies and food ready for the event. Additionally, it's important to be hospitable and accommodating to your guests by providing conversation and entertainment, if desired. Lastly, it's important to show appreciation for your guests by expressing gratitude for their presence and thanking them for coming.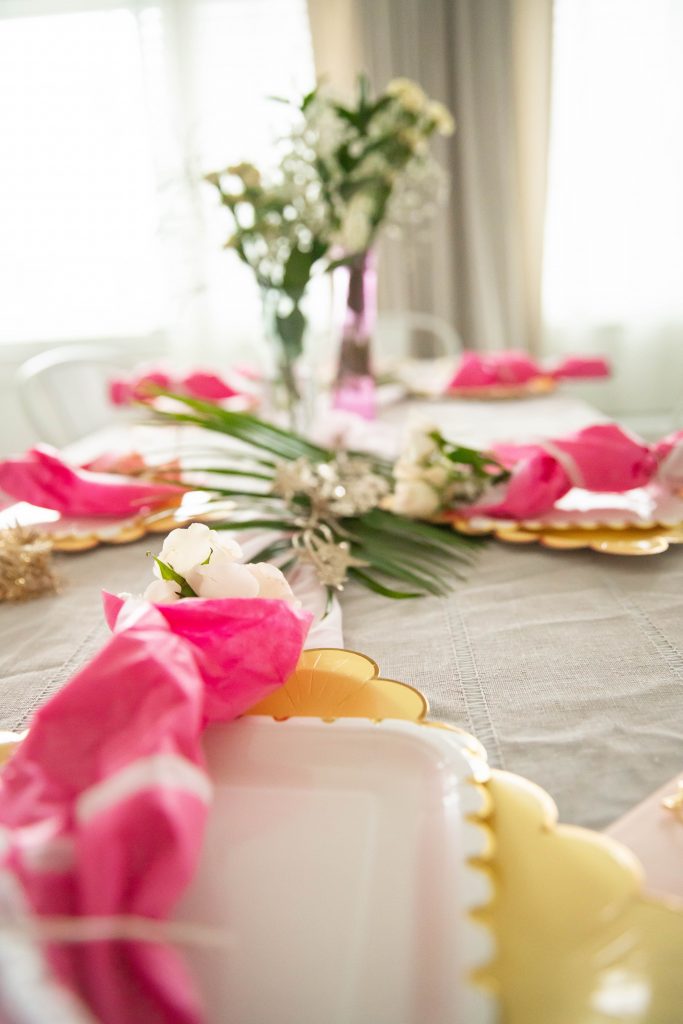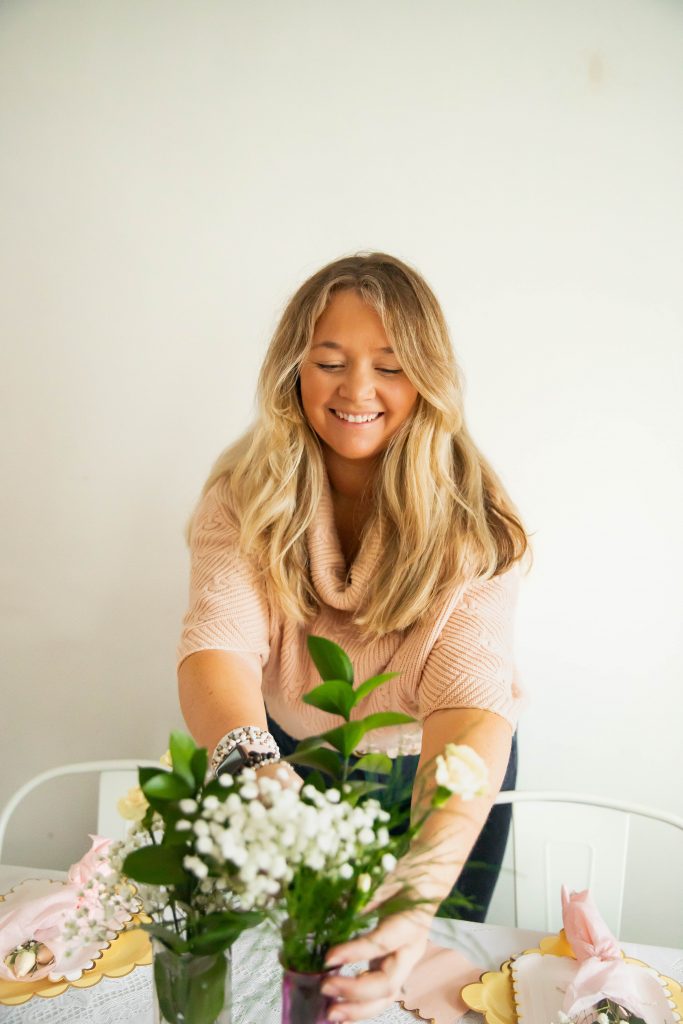 Not everything you try to host will be a hit. Go into it knowing you're taking a chance on something going wrong, someone not having a good time (although we try there's always got to be one right?). I have had many flops in the grand scheme of hosting parties, events, and dinners, but its those you go through that teach the best lessons.
So here are a few little pieces of advice I have to pardon for those wanting to start hosting on their own!
---
5 Tips for being a good host
Be prepared – Make sure you have enough food and drinks for your guests, as well as any other necessary items they may need. Always offer a variety for guests to choose from. Think about the amount of people, ages of guests, and possible activities you might want to have ready.
Create an inviting atmosphere – Make sure your house is clean and tidy, and have a few decorations to make it feel welcoming. There is nothing like guests coming over that makes me clean deeper and faster than ever!
Be a good listener – Make sure to give your guests your full attention and listen to what they have to say. This can be a hard one. As a host, I am constantly thinking about everything going smoothly. I admit I don't spend enough time with each of my guests as I really should. Ultimately they are coming to enjoy your company. Take time to truly enjoy the reason you host. For others to come congregate in your comfortable atmosphere and catch up with you!
Be accommodating – Ask your guests if there is anything special they would like or need and try to accommodate them. It is best to know if there are any allergies or dietary restrictions of guests. They will be so amazed and grateful you thought of them!
Show gratitude – Let your guests know you appreciate them coming and thank them for spending time with you. You don't have to get gifts, just a hug and a big thank you is enough.
Being a great host is all about making your guests feel welcome and comfortable. The best tip for being a host, one that guests will want to come back to visit, is to make them feel like they are at home. Invite them to relax. Provide them with all the amenities they need, and make sure that their stay is as enjoyable as possible.
These 5 Tips For Being A Good Host are a great footprint if you want to start hosting. Show them your hospitality and thoughtfulness by taking the time to talk and get to know them. Also by providing them with treats and surprises. The surprise and delight factor is always top of mind. I think that's why details are so important to me. Show your guests that you appreciate their visit and they'll be sure to come back!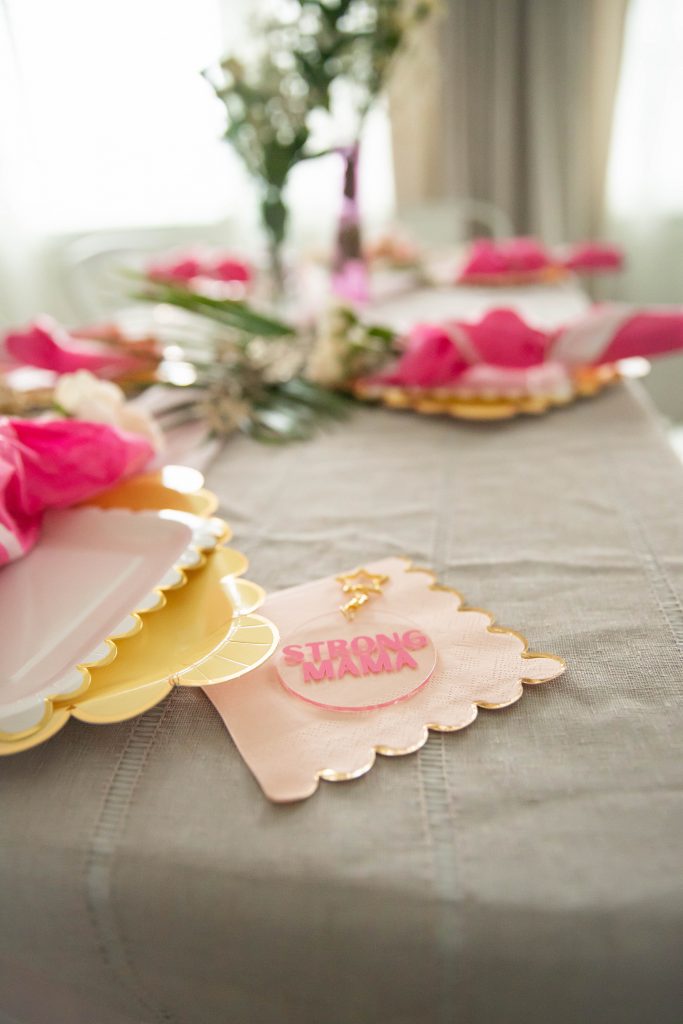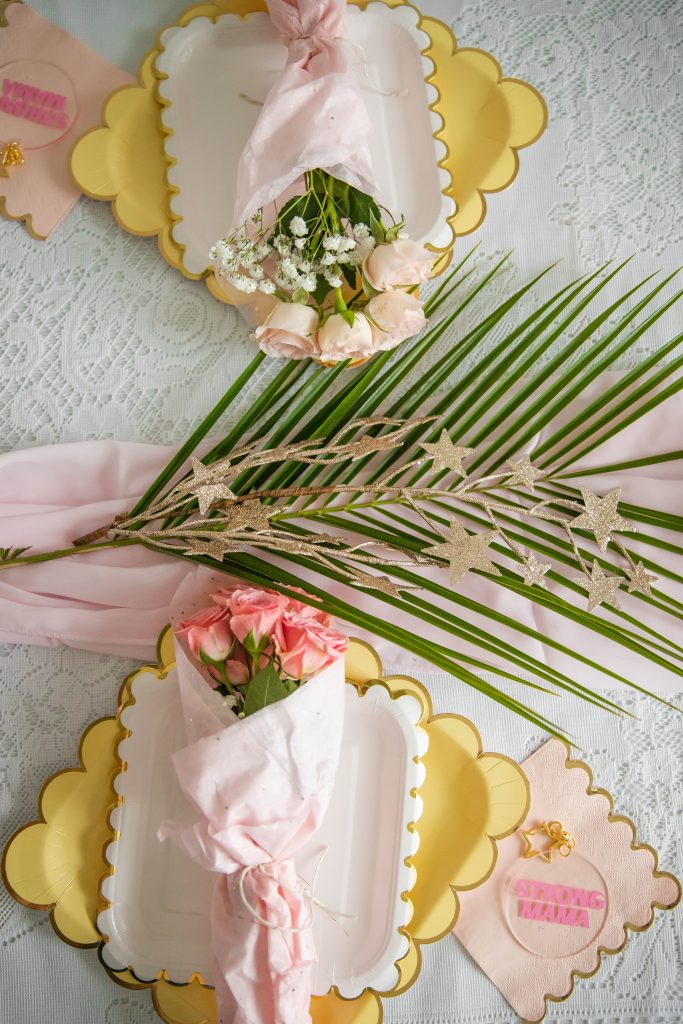 ---
Looking for more lifestyle tips? Check these posts out!
HOSTESS TIP FOR THANKSGIVING OR FRIENDSGIVING DINNER
HOW TO DECOMPRESS WITH A WEIGHTED BLANKET
---