Morgan and I had our second date day alone since Ellowyn was born and we could not have picked a better way to spend it. My friend Katie over at A Fork's Tale invited us to a special tasting for a new up and coming food truck called Medi Bites. Chef Tan has a great technique that he brings to every dish he creates, and it shows in the amazing flavor. He puts a modern spin on classic Mediterranean cuisine by creating delicious, hearty dishes in bite size portions. I say that's better because there's more room to try them all. 🙂 His story is also pretty amazing and encompasses what some would call the classic American dream. His drive to serve his artful Mediterranean dishes has led him to this food truck and it is not one to be missed! If you head to my Instagram and check out my NC Activities Highlight in my stories, you will find out more detail about his story, and it quite and amazing one.
Katie is such a sweetheart and has the most beautiful home! I got carried away with taking multiple shots inside (use it while you got it right?!) She organized this private tasting with multiple local bloggers including LaNatria Ellis (Caribbean_Cowgirl), Stephanie from HauteGreyFox.com, Tiffany Haywood from TheMrsTee.com, Jenny Bell from GoFayetteville.com, and a couple more. It was a wonderful, socially distanced afternoon and SO nice to see people in person again. I am so hopeful for this year to be able to get social again and bring life back into many businesses that suffered in 2020.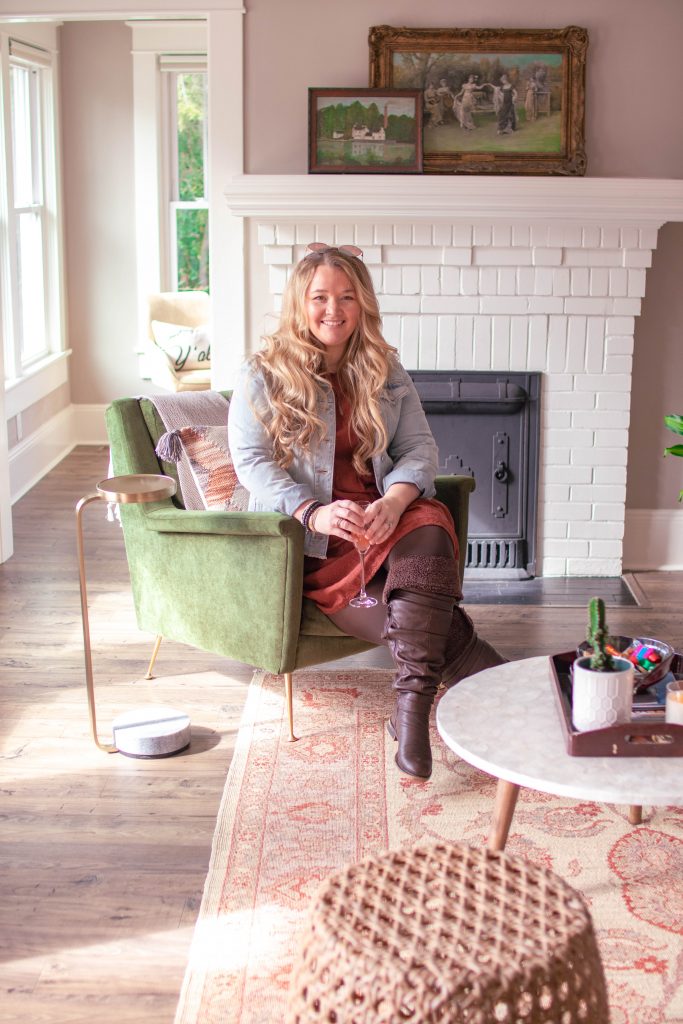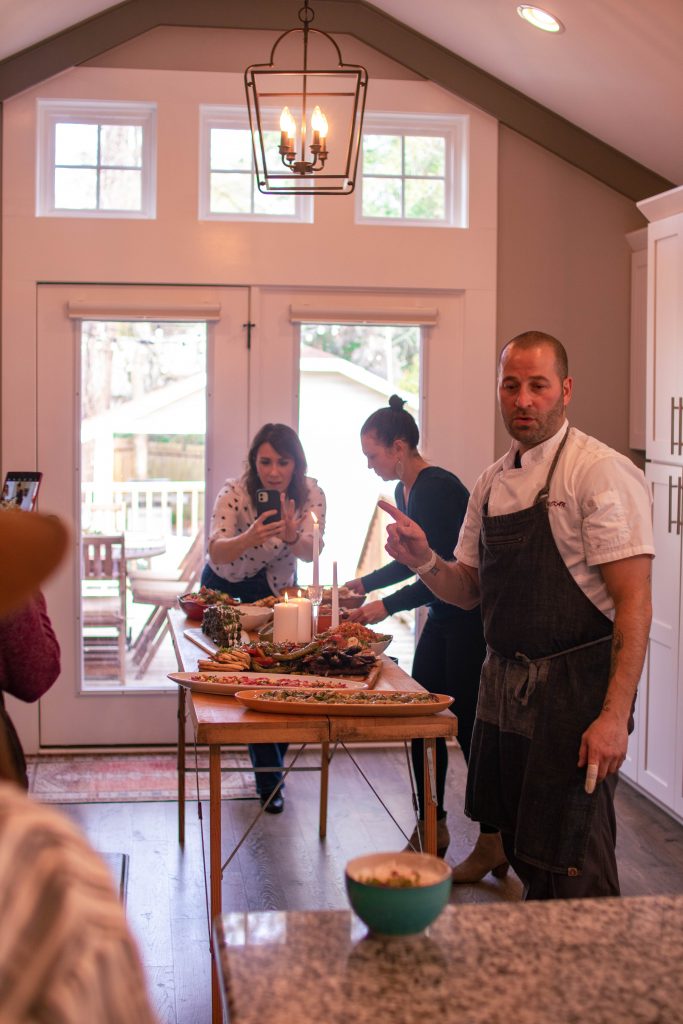 Since dating Morgan, I have been introduced to so many different types of cuisine, and Mediterranean has definitely been one of my favorite, out-of-the-ordinary foods for me.
This is definitely a bite you don't want to miss so follow his schedule so you can see where he'll be next!