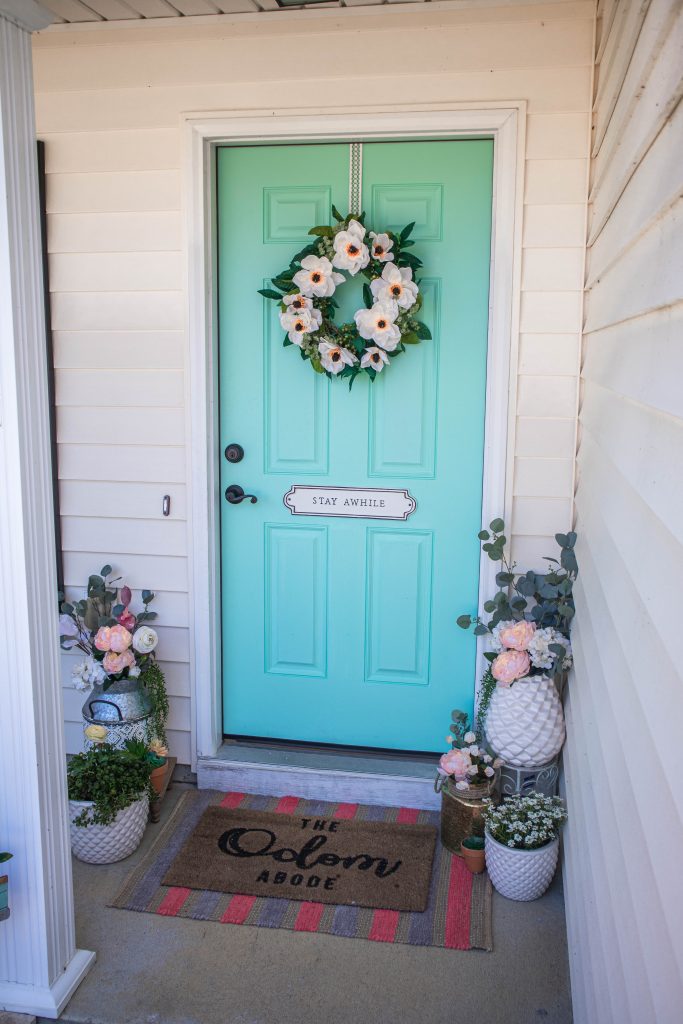 01
DIY
Crafts · Furniture Renovation ·Interior Design · Fashion Styling Tips
02
Curvy Style
Affordable, fashionable options for the body positive female community. Follow along on all my social channels for joyful embracing of every women's body type in style.
03
Mom Life
Mom of two girls and wife to my high school sweetheart, I share fun family anecdotes to remember every detail I can about this motherhood journey.
The Story of me
When I was a little girl, playing dress up was what I looked forward to every single day. To feel beautiful, fancy, put together, and express who I am or want to be through what I was wearing gave me a sense of freedom and artful expression, even at a young age. My mother can tell you I have surely gone through phases, but little did I know at the time that it was expressing myself as an individual and being a trendsetter. When I would play dress up (Pretty Pretty Princess was my jam starting from at least 4 years old) I would get a little bossy with my friends because I felt I wanted to extend my fashion wisdom. I wanted to style them too! I just love how an outfit can come together and how it can make you feel so beautiful even when you are feeling your worst.
Be Your Own Self Portrait
As I got older, I would get more and more attention around my choice of wardrobe or outfits. Compliments and criticisms never stopped me being who I am. For me, choosing an outfit feels like painting a picture of yourself. Each brush stroke equals a styled feature like earrings, shoes, how I'll wear my hair today. All of these decisions add up to one portrait of me, and if I can inspire anyone out there through my blog to dress a certain way my advice will always be to not forget your individuality. You can be a trendsetter, trend follower, "basic," or whatever way you want to put it, as long as you don't stop being true to yourself and your own self portrait.
---
Affordable Style
I later developed an eye for interior design, and furniture DIY design as I got older and had my own homes to furnish and little to no money to do it. I began finding great pieces at thrift shops and redesigning for my taste to fill my home. It has truly grown to be a huge passion of mine and I love sharing my DIY wisdom with others! My hope is for my posts to blossom into joy, confidence, creativity, and inspiration for someone out there and I want to thank you for being here!
Thank you for stopping in!
I hope you enjoy what you find on this site, and please join our community newsletter to get new posts straight to your inbox!