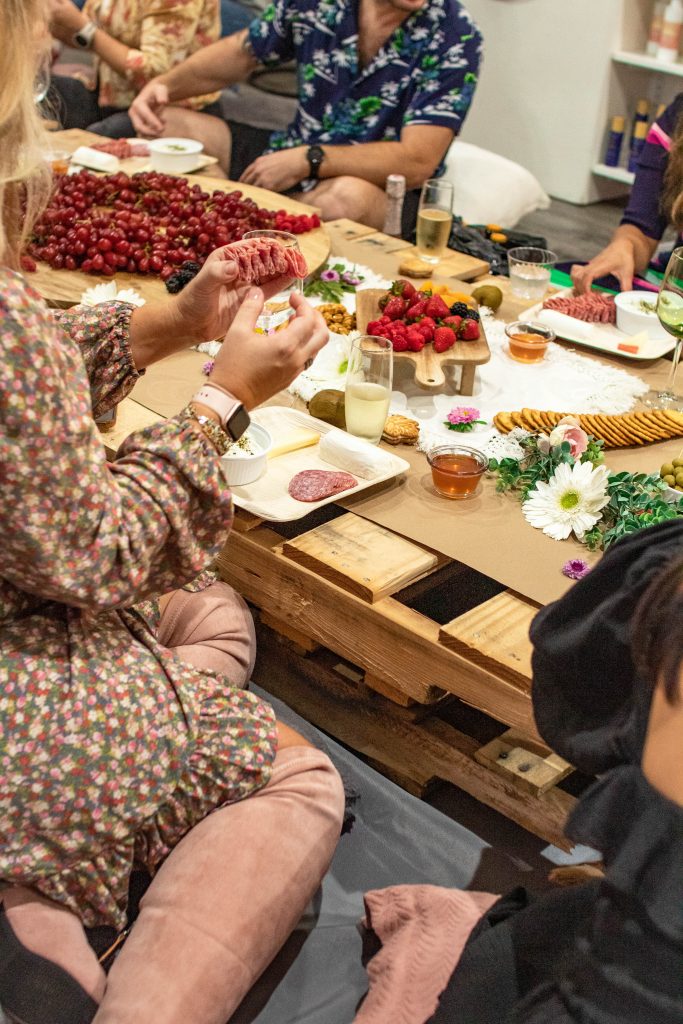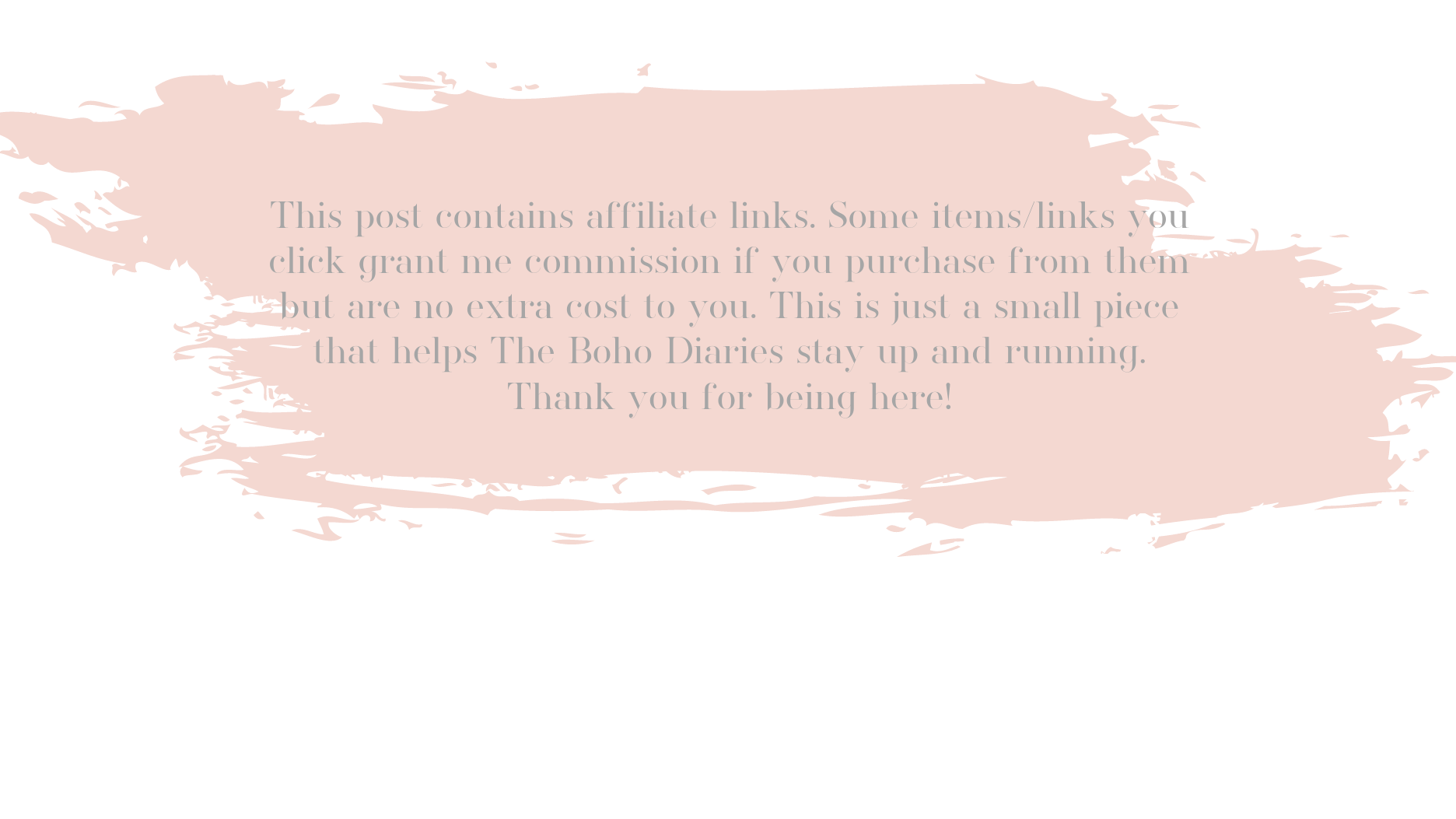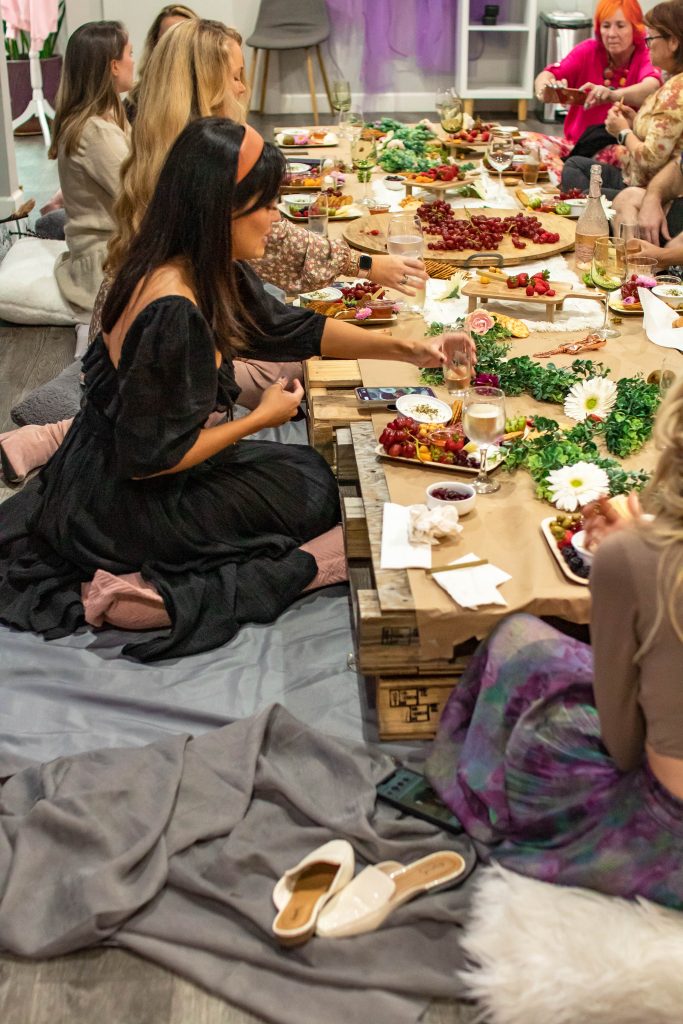 If there is one thing in this world that will never get old to me, it's strong business women partnering together to make something fun and wonderful for everyone. I recently was given the opportunity to attend a Charcuterie class taught by Taylor from Evie's Table, hosted by the girls of Sunshine Beauty and Bliss here in Fayetteville, NC. I have always loved piecing together my own boards at home, from meats and cheeses, to fruit boards, breakfast boards, and candy boards, charcuterie boards have been a popular entertainment trend for a few years now and I don't think it's going anywhere anytime soon. Taylor setup a beautiful table family style to allow all of the guests equal opportunity to add anything they would like to their boards.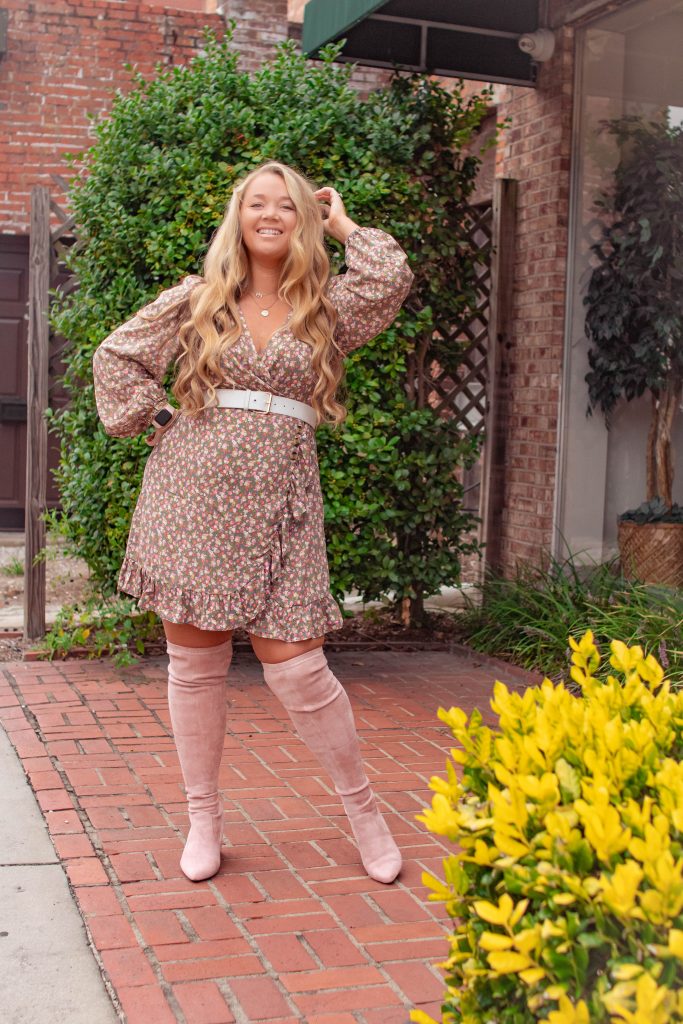 I love all of the events Sunshine Beauty and Bliss puts on in their shop. It's what extroverts like me dream of! I know they have a few more coming up for Halloween and the holidays so make sure you guys are following along on their social media if you're in the area! Anyway, back to charcuterie… Taylor taught us her strategy behind placement of dips and cheeses on the board which is what she typically starts with, then we had a lot of fun making out own "salami rivers." We learned how to fold them and arrange each one in a way that form this cute little river look from end to end.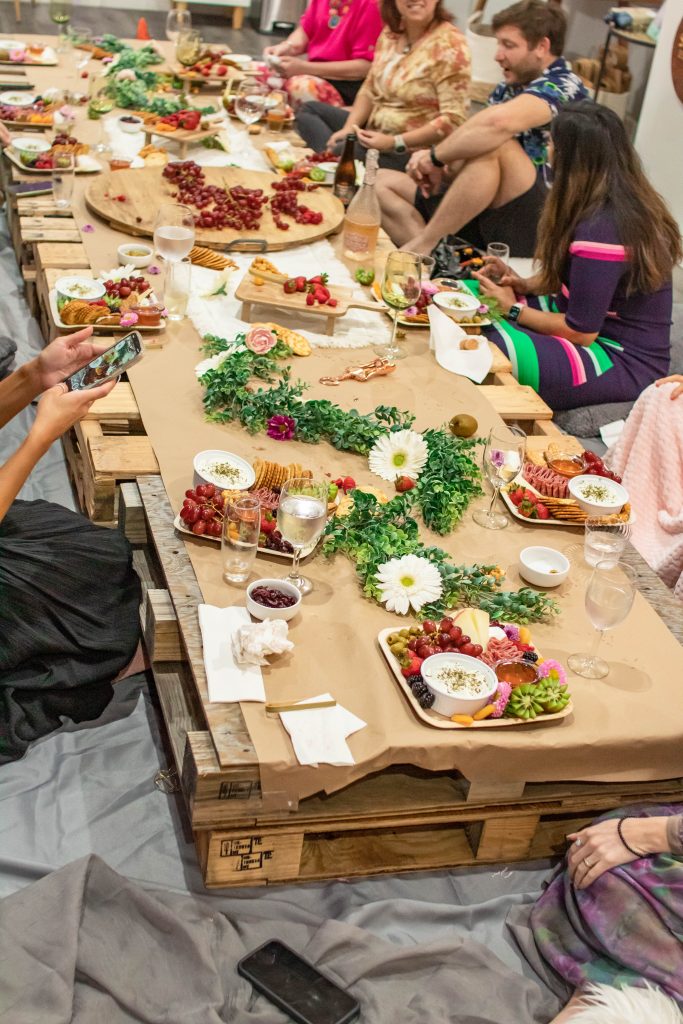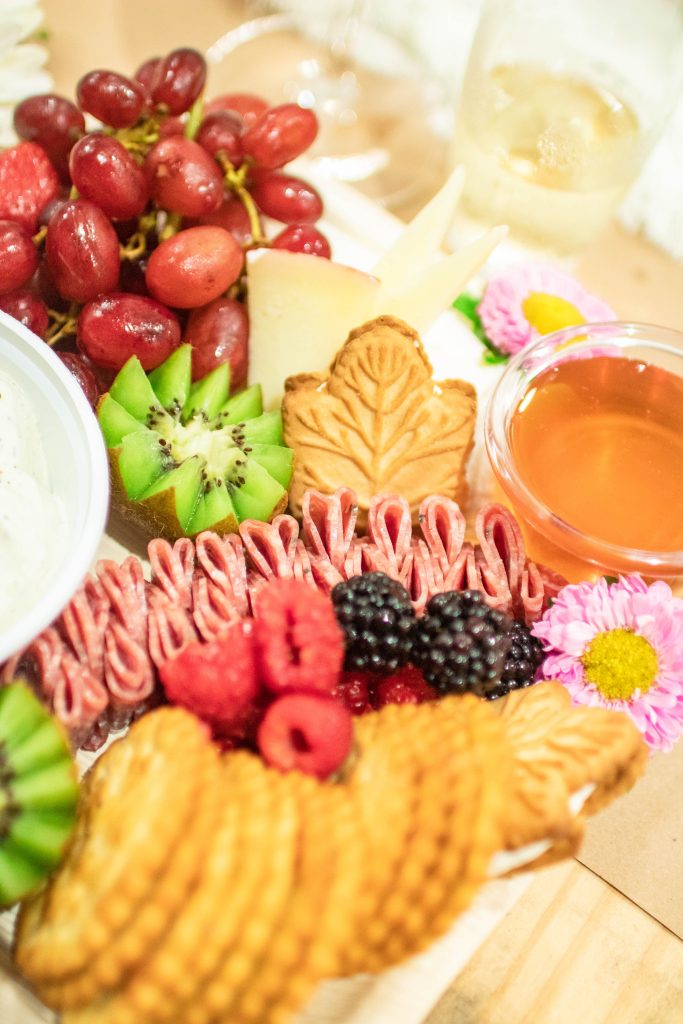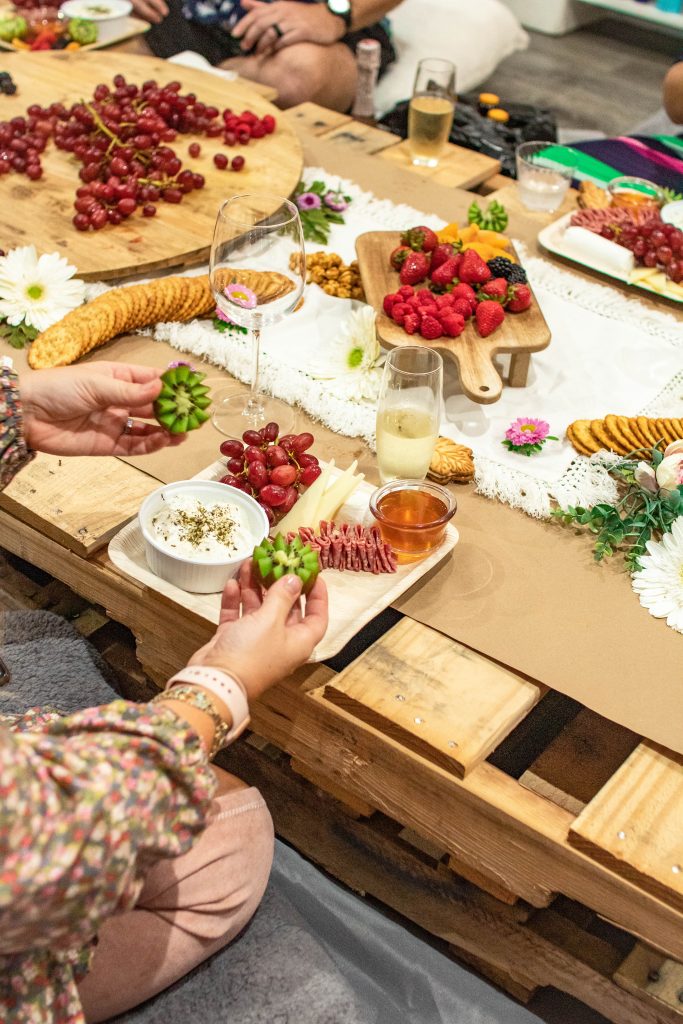 Taylor had tons of fruit prepared on the table, including the super cute kiwi (which I took home and gave my girls and they LOVED) that we could pick from and arrange in our own creative orders. It was seriously such a fun activity where we talked and drank delicious champagne and I got to catch up with the girls on their lives, what their watching right now, and so much more. This was such a great idea and could be a really fun girls get together to host in your home too! I definitely was inspired to recreate this table setup at home and have a big charcuterie party of my own!
Have you ever created your own board?