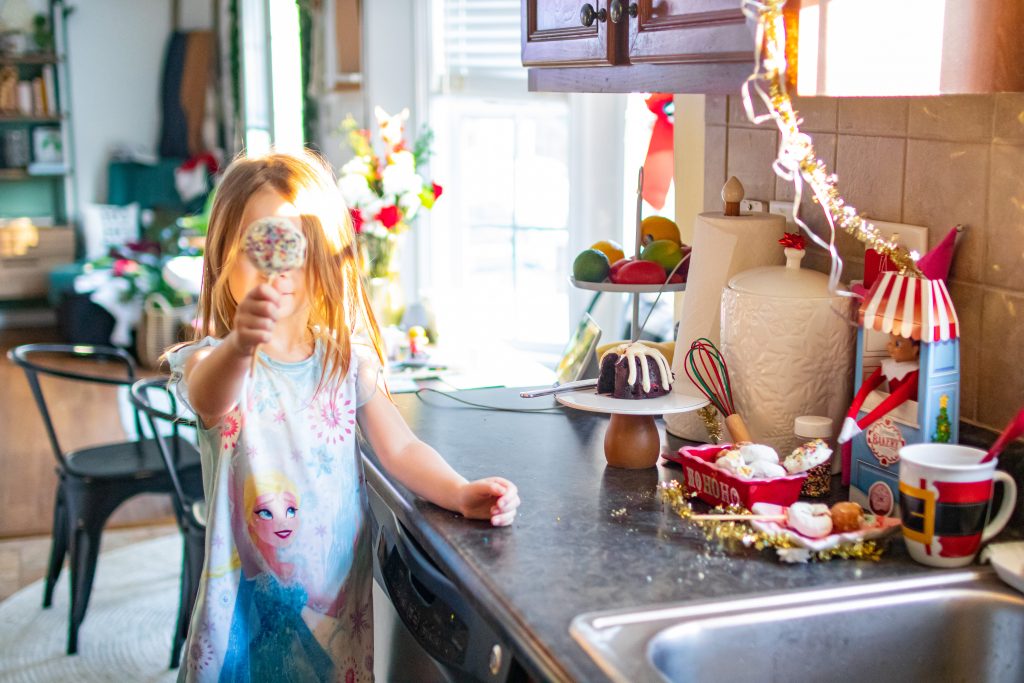 December is just around the corner which means I have a lot of planning ahead to do. Baking, present wrapping, holiday parties and more, having a list for Elf on the Shelf is a must! Here are some Elf on The Shelf Ideas for Christmas that will have you well prepared for December.
There are so many fun companies out there now that share lists and activities for Elf on the Shelf now. Have you seen them? They send boxes full of zip lock bags pinpointing each day. Now THAT is being prepared! Here are a few ways we prepare for Elf on the Shelf arrival:
---
– Have A List of activities
– Organize the activities by day in folders.
– Grab some of the Elf activities at your Dollar General store.
– Don't be stressed! It's just about the magic.
---
Let's start with their arrival day. December 1st our elves, Skipper and Sylvie, come down from the North Pole. Our elves preferred form of travel is via helium balloons.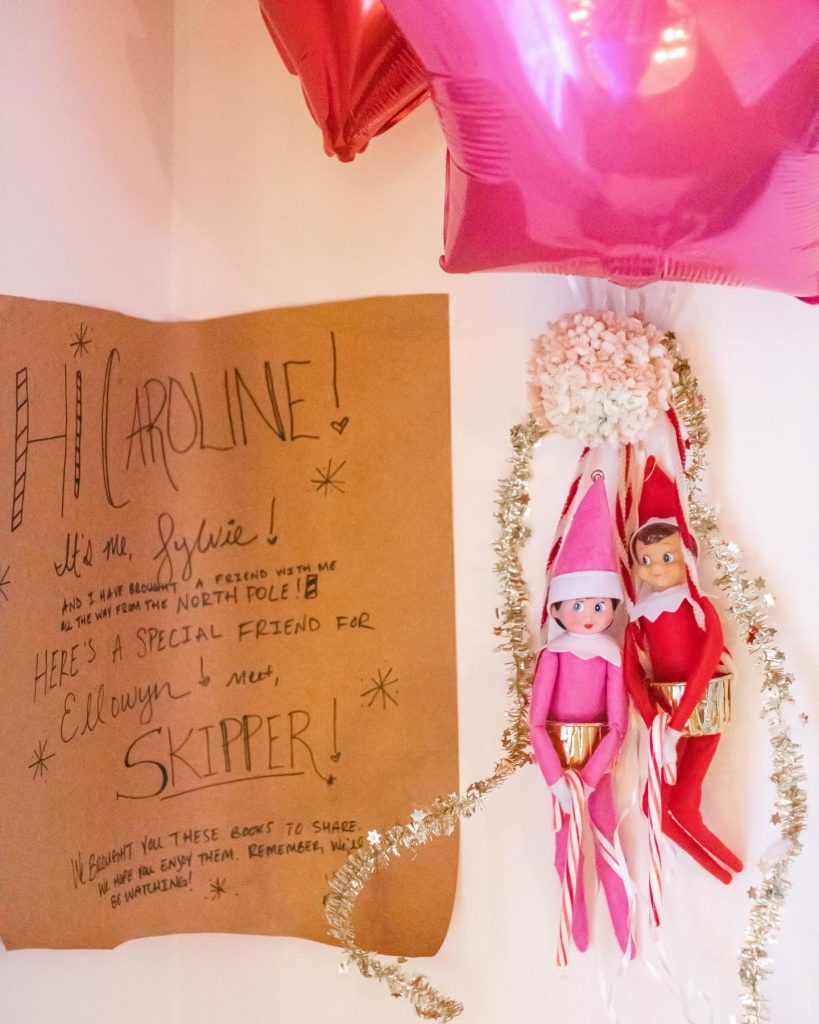 ---
---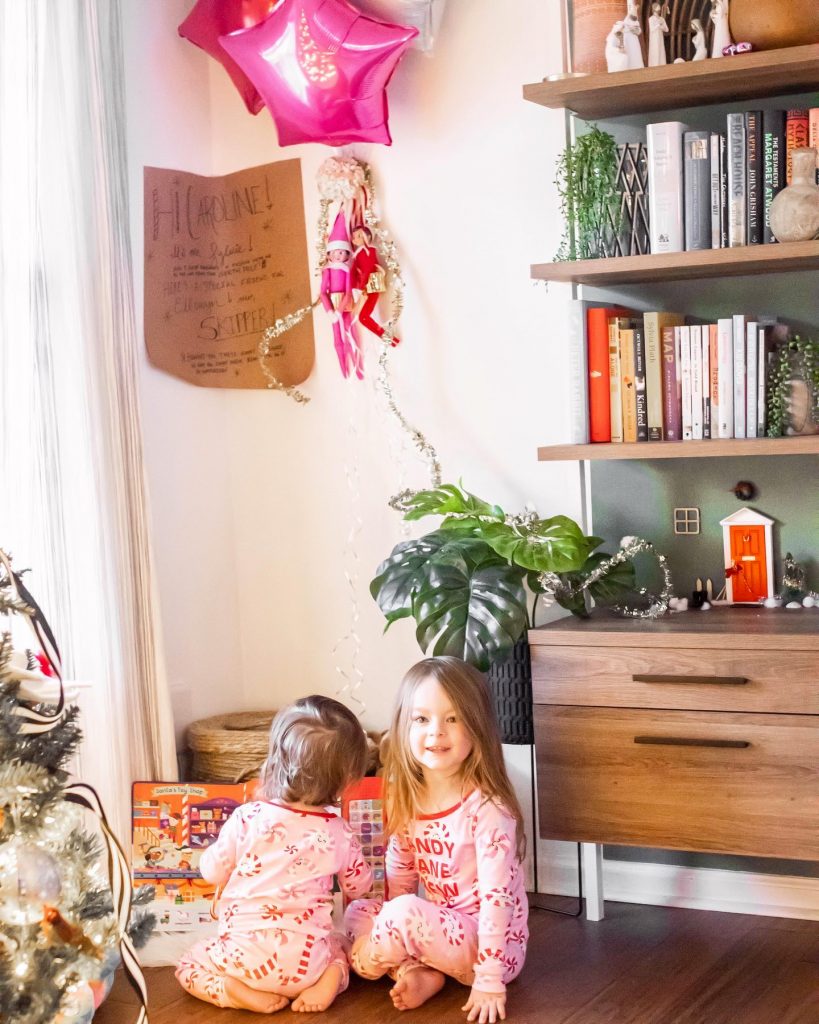 ---
The elves arrive via balloon on December 1st
through their magic red portal door. This special door leads back to the North Pole which is how they travel back and forth so fast. Having the Elves out of reach on the first day allows us to remind our little ones about the magic, and how we don't touch!
Christmas elves are great at hiding.
The Elves find really great spots that takes the kiddos a good amount of time in the morning to find them. The longer the search the more exciting the find!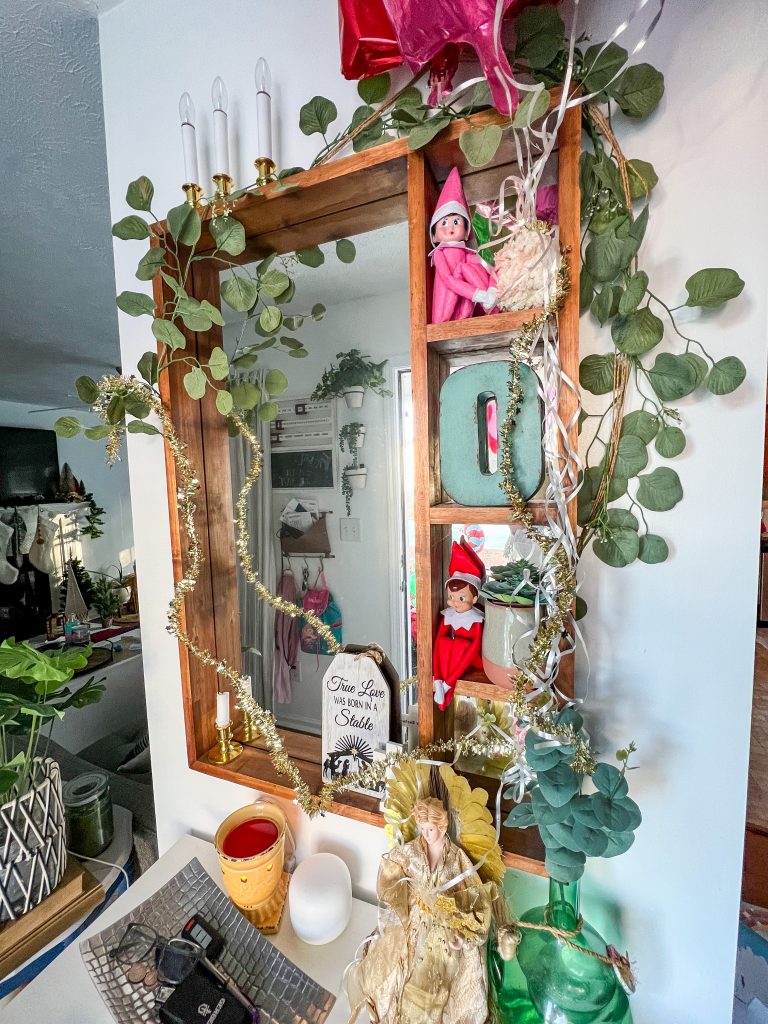 ---


---
Create a shop
that the Elves are running. They sometimes have little gifts for the kids in the morning.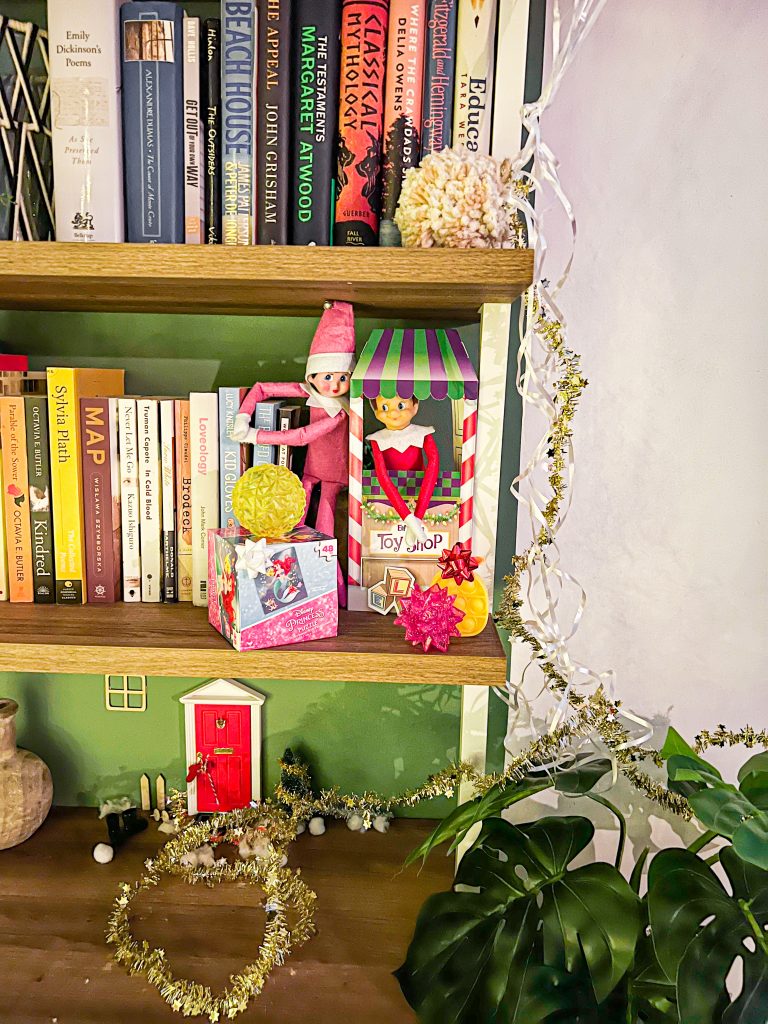 Last year the elves created a toy shop and brought little stocking stuffer sized toys for the kids. As kids do, they were so excited for the fun gifts. They love seeing what is new and of course the more elaborate the more exciting.
---
Elf Bakery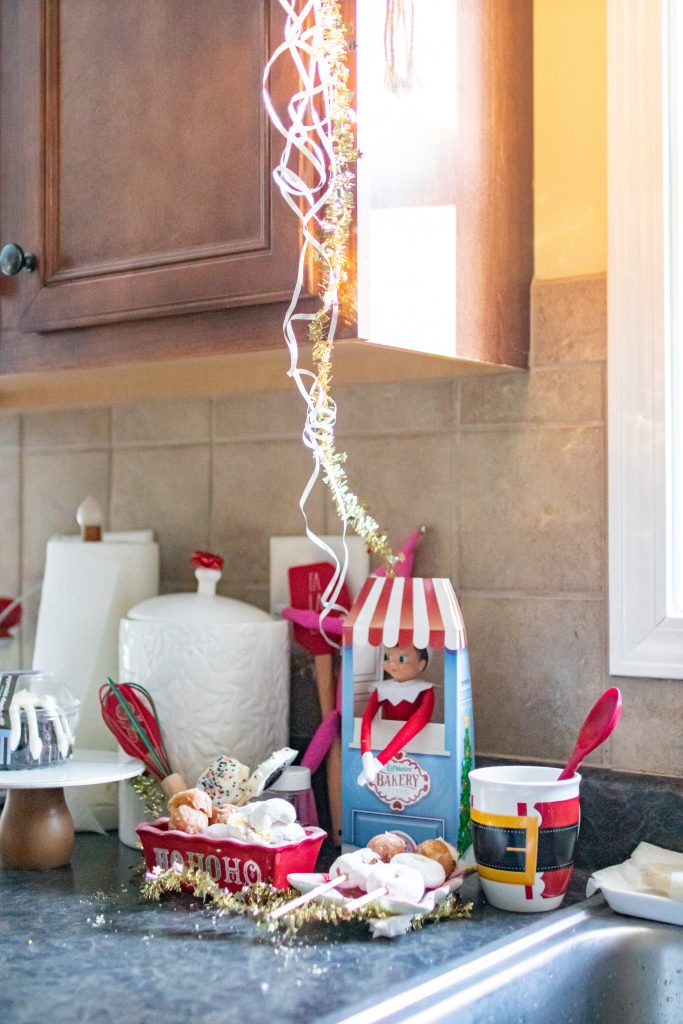 Pick up some small bakery items and setup the Elves with some yummy breakfast baked goods. They often get a little flour and sugar stuck on them and leave behind little elf footprints.
This is also a fun way to have an extra sweet breakfast as a family!
I think this was my daughters' favorite morning surprise to wake up to!
---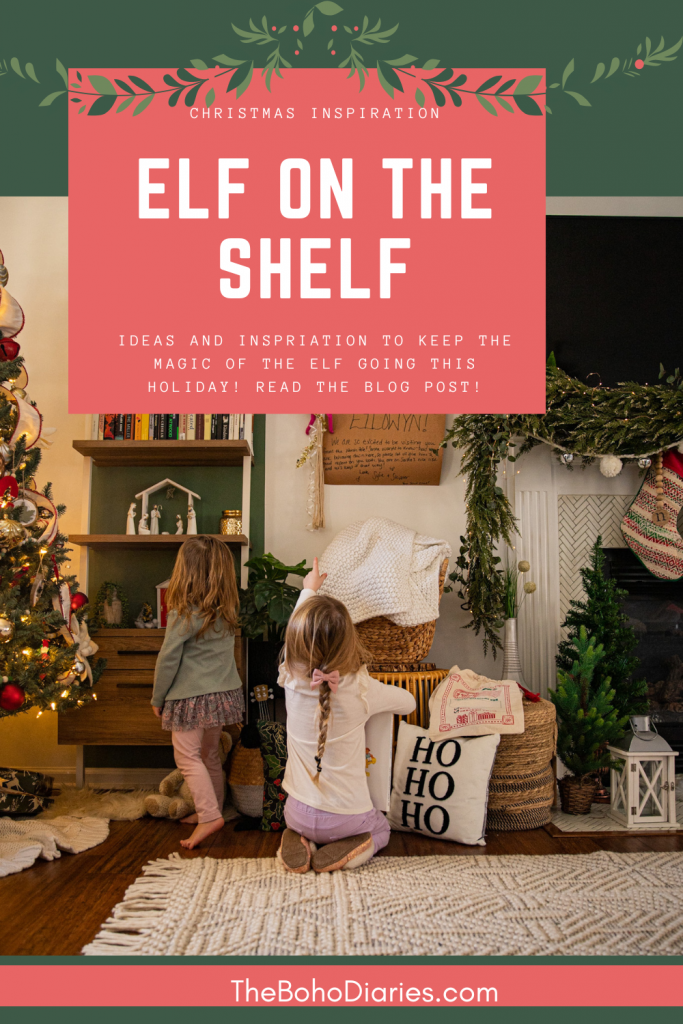 ---
Wild and silly Elves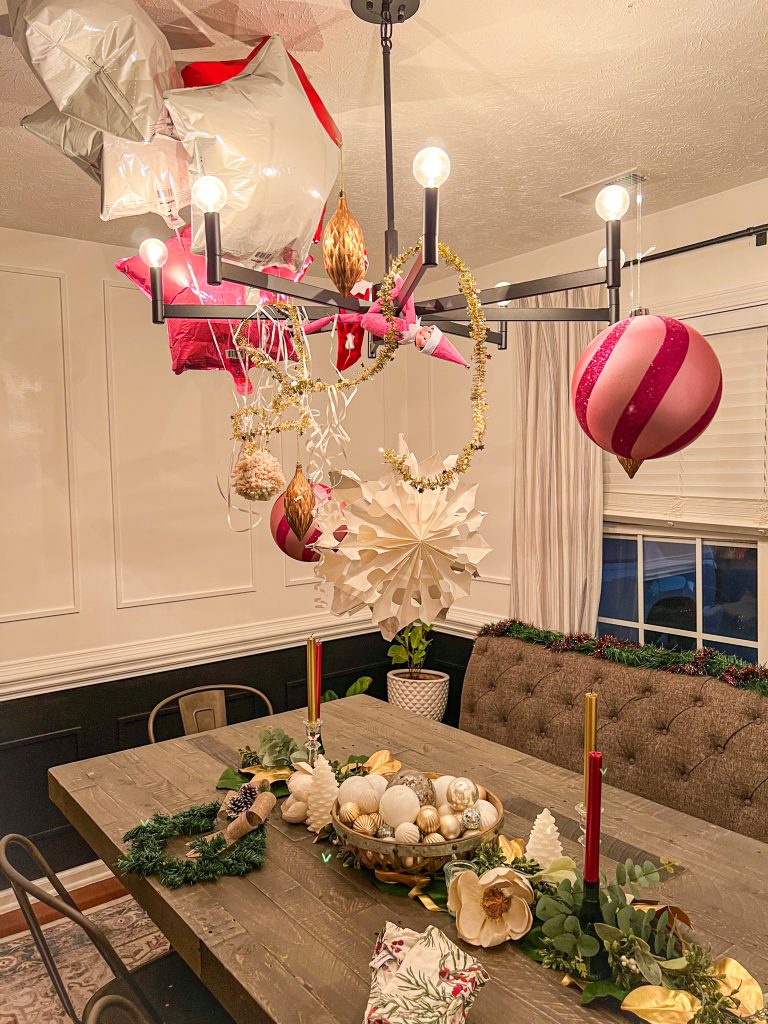 The wilder and sillier their locations each morning the better. Especially for 6 years old and under! Dangling from the dining room chandelier brought smiles this holiday morning.
Our kiddos love silly things and I have found some other funny Elf shenanigans I'm thinking ours might get into this season. Sylvie and Skipper are besties and they love getting into mischief just as much as they love bringing joy every day.
Whatever you decide to do, you help create the magic with excitement around looking for the elves each morning!
---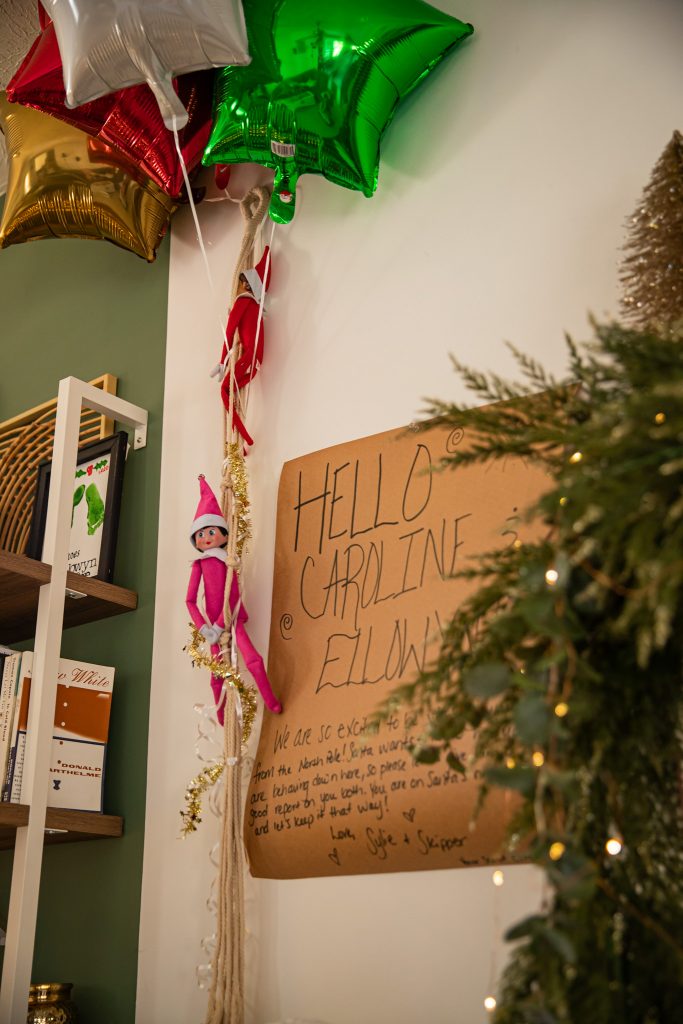 ---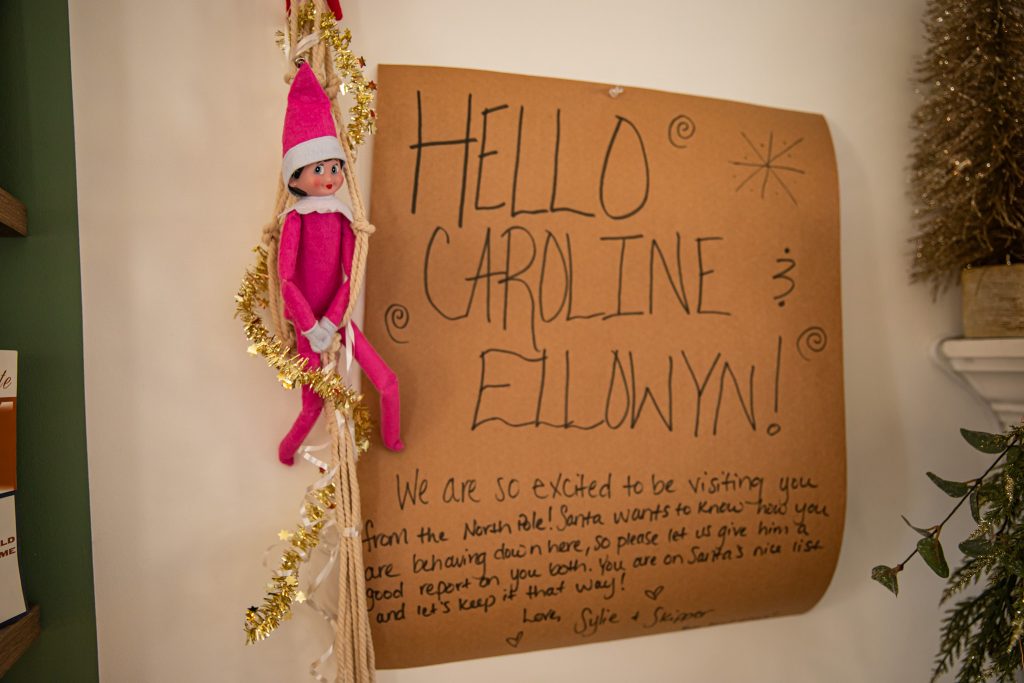 ---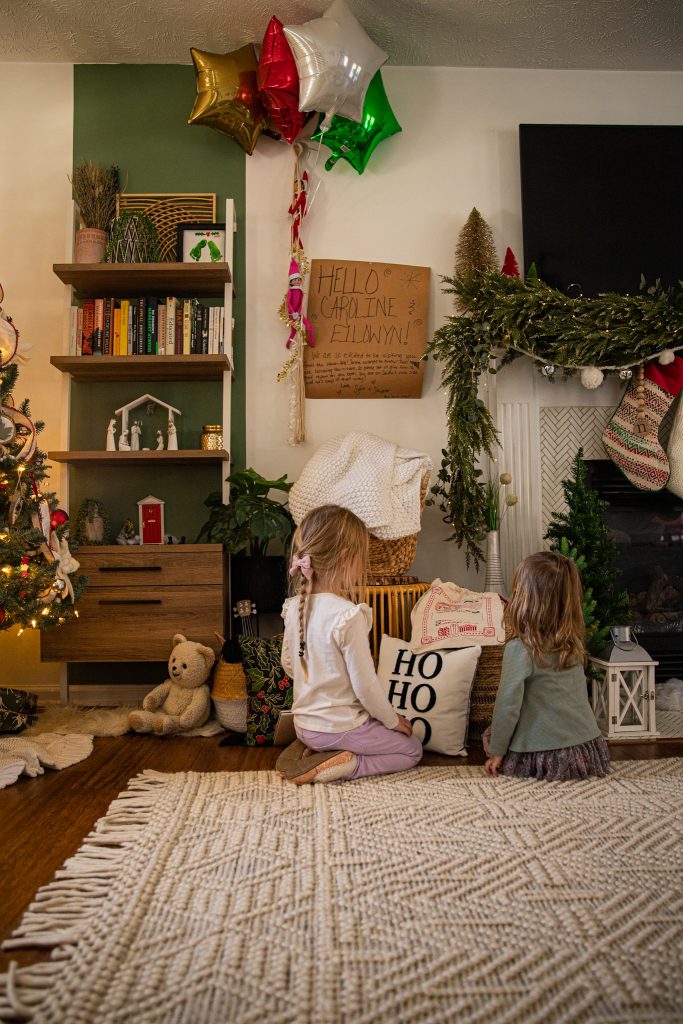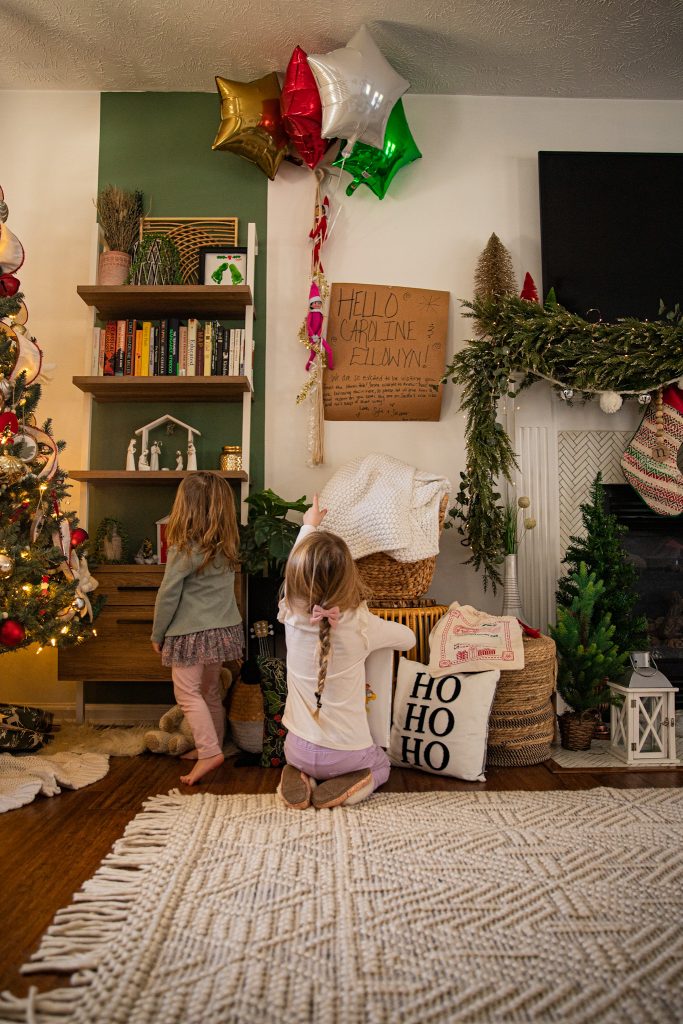 Want more Christmas Inspiration? Check these out: