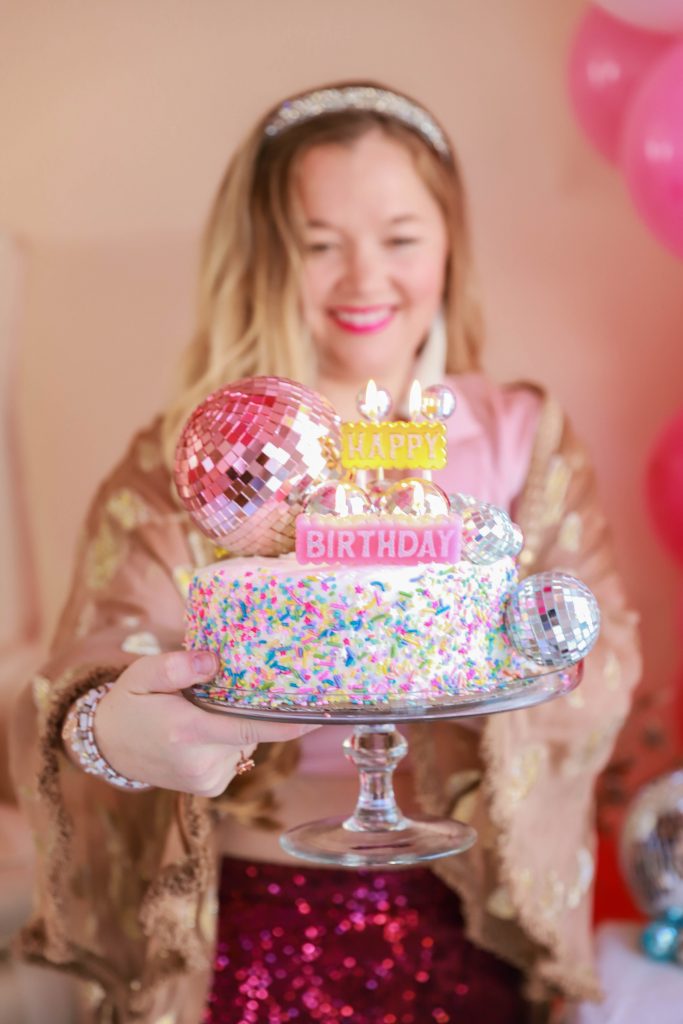 A whole year has already come and gone and I truthfully find it hard to believe that I am now 35 years old. That's halfway to 70 you guys. I'm not trying to say age is bad, but getting up there in numbers makes me think about all the things I still want to do with my life. There are many fears I overcame this year that I am so so proud of myself for. I am sharing my tips on How to Face Your Fears With Confidence in 2023.
One year ago I put on my resolution list that I would get my voice on my channels. Some how, some way, one day in 2022 I would start sharing one of my biggest lifelong passions in this space, singing. Well, at least now I can say I didn't let 1-year-ago Nicki down. I've had many friends encourage me to do it, but all the self confidence in the world cannot prepare you for the vulnerability that comes with exposing your deepest passions to the world. Check out my first time singing on social media here. What do you think, should I keep sharing?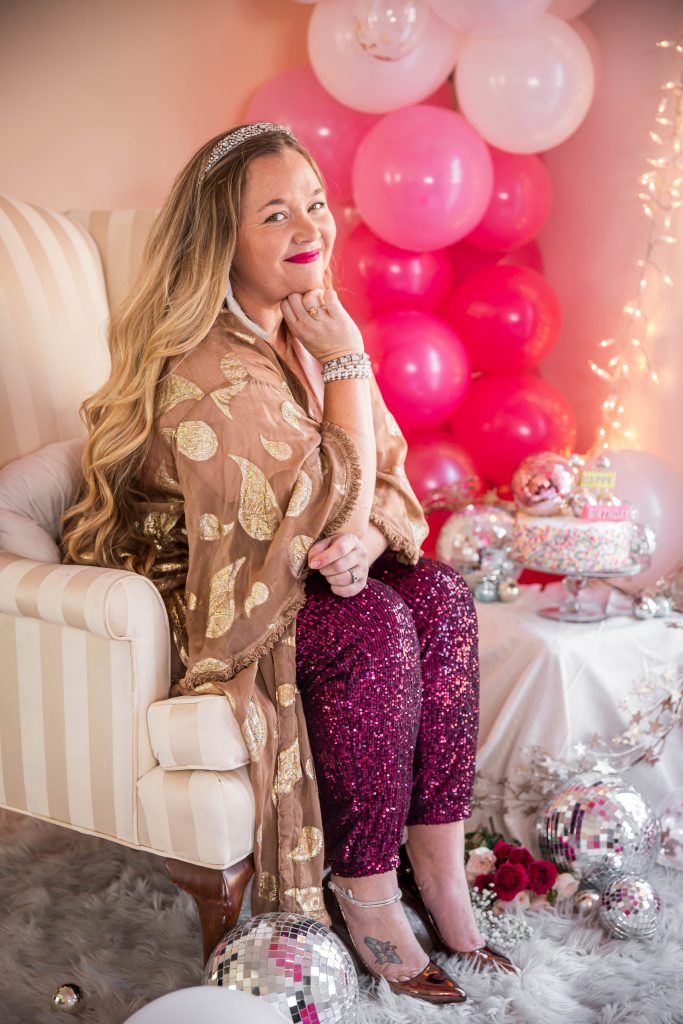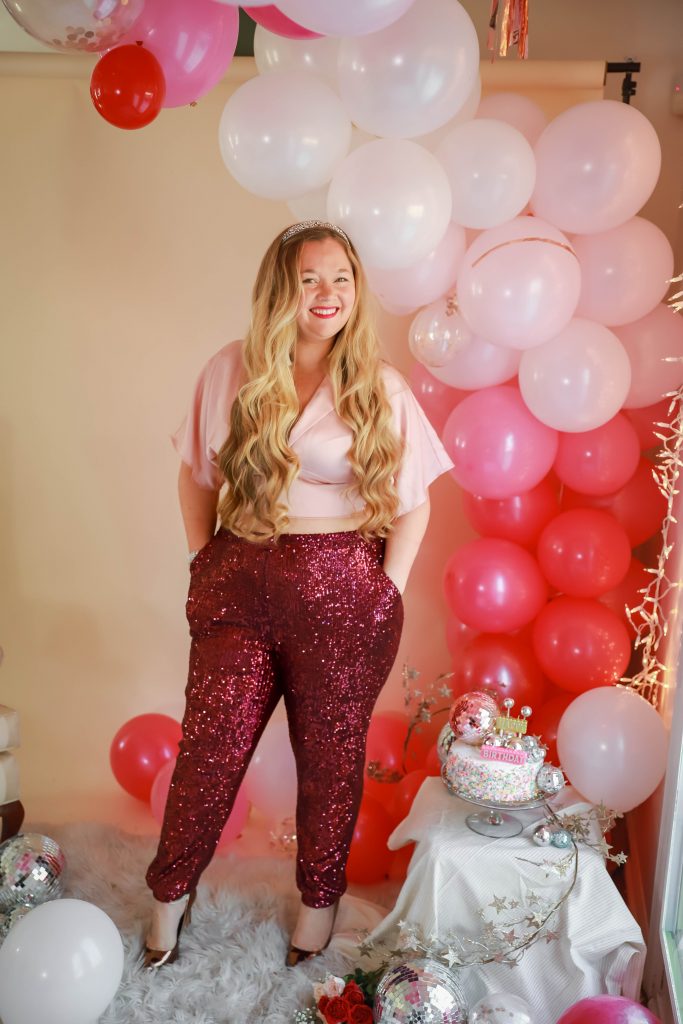 I sure do hope that 1-year-ago Nicki would be so proud of everything I have accomplished in 2022. Here's just a glimpse recap of what I am proud of and fears I overcame that I didn't let own me:
---
Began blogging and content creation full time
Became a business owner
Made my partnership goal$ for the year
Laid plans for something really big and exciting in 2023
---
And tons more. Manifesting a dream makes it just the opposite right? I believed so many things would happen this year and they did so they go from dream to reality. 2023 will be my year of no fear. Read more about that here: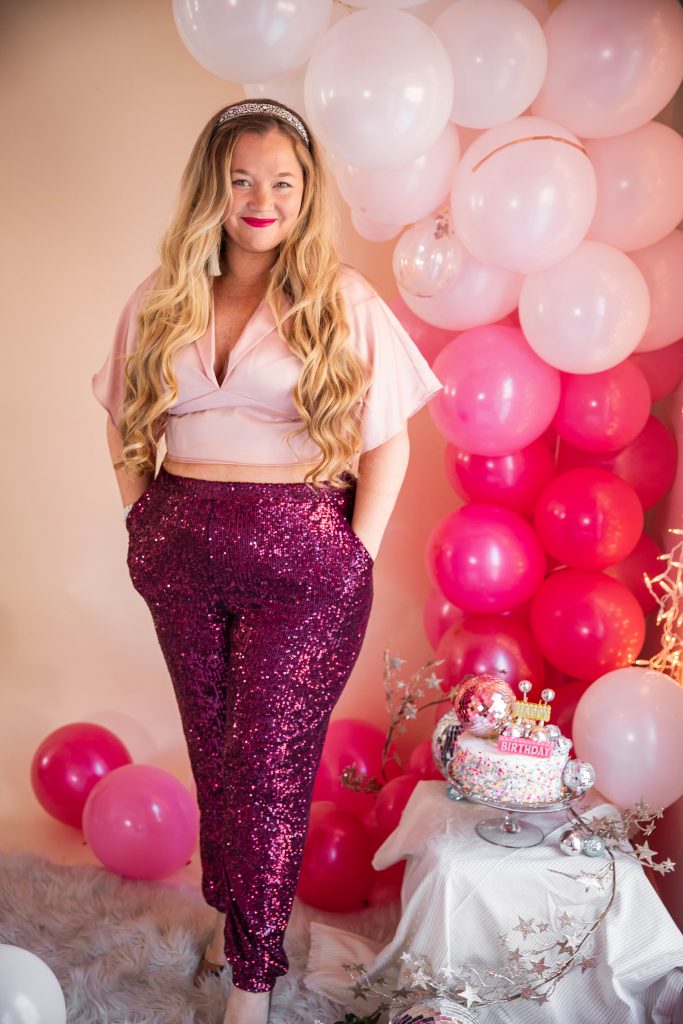 35 year old Nicki has a bunch to tackle and an empire to build, she'll make it happen, you just watch. And comment, like, share and save because all those tiny things help!
5 ways to Face Your Fears With Confidence
Face it! : Take small, manageable steps to slowly build up your confidence and work towards facing your fear head on.
Talk it out: Connecting with someone who can help you process and understand your fear can be extremely helpful. Finding a mentor who has possibly gone through and overcome what you are afraid of would be a bonus help!
Practice relaxation techniques: Taking a few minutes to practice deep breathing, muscle relaxation, or mindfulness can help to reduce anxiety and help you manage your fear.
Find a distraction: Doing something enjoyable can help take your mind off the fear and help you relax. I love listening to my favorite playlist right before I'm heading "into the unknown" if you will. 🙂
Take care of yourself: Eating a balanced diet, getting enough sleep, and exercising regularly can help reduce stress and improve your mental health. This is definitely the area that I could use the most improvement, but each of these lead to clearer mind and thinking. Thus, helping think past those road blocking fears.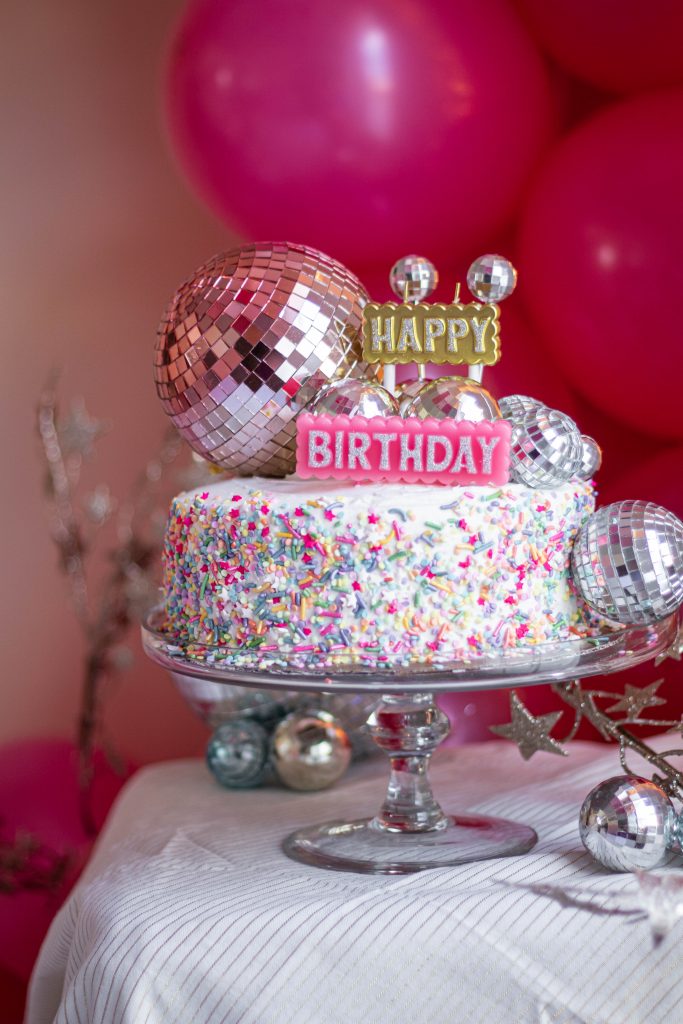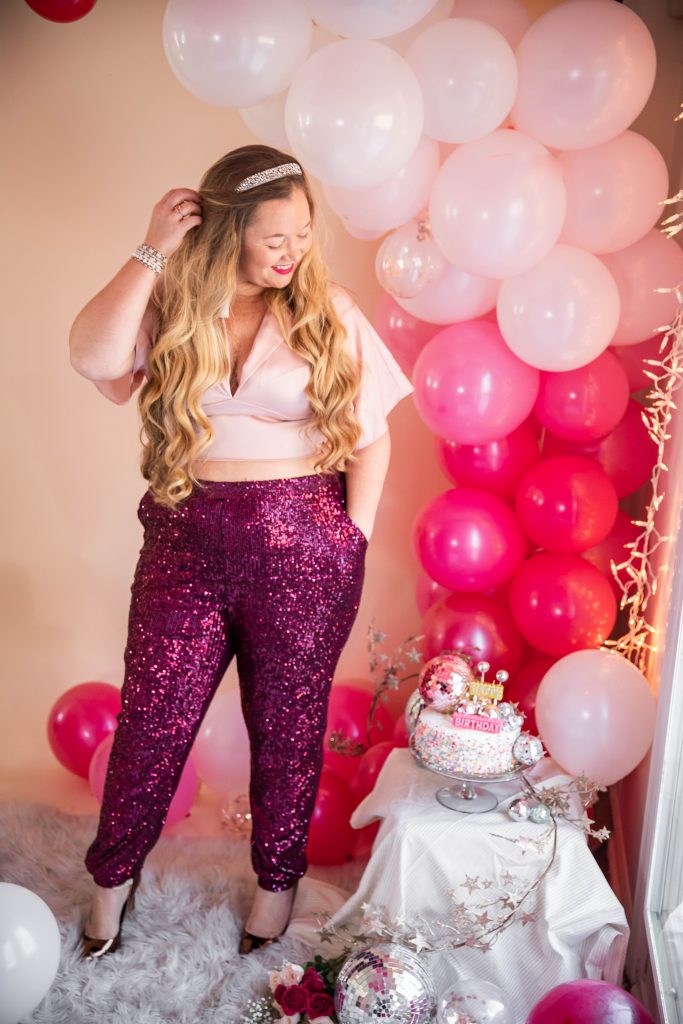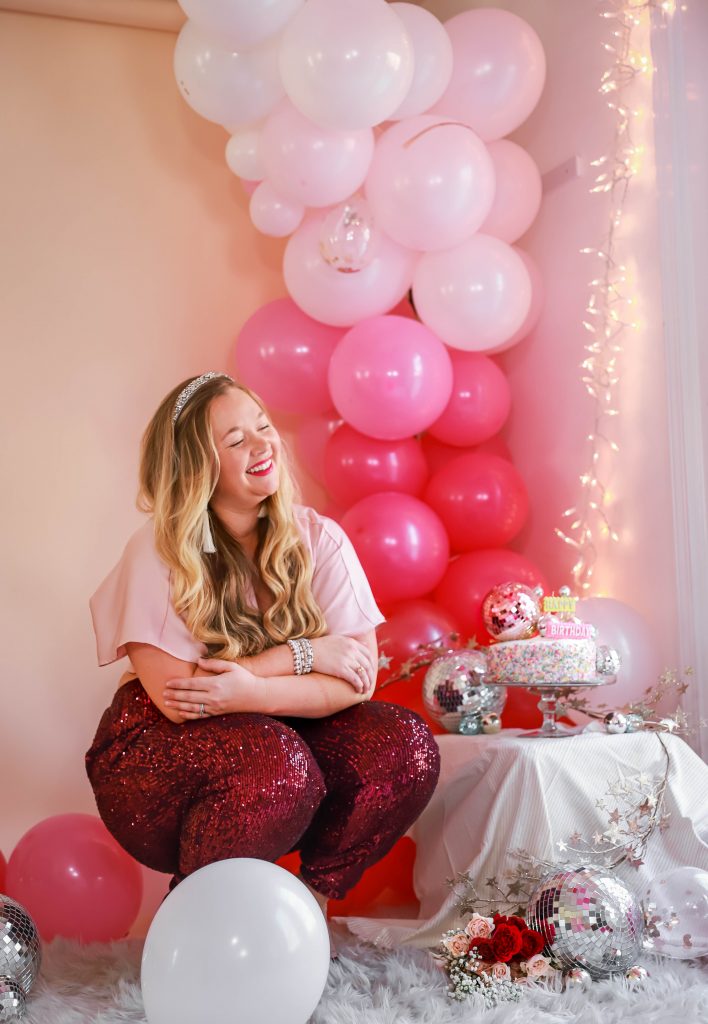 ---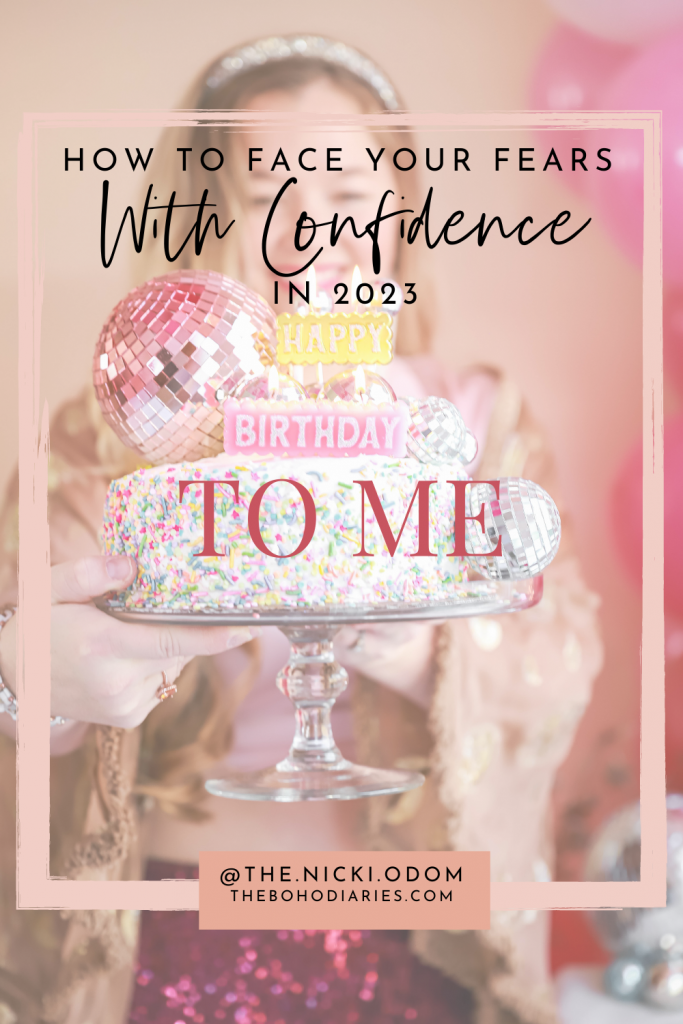 ---

---
---
I'm not Trying to Be a Hypocrite And Say I Have No Fear.
Everyone has fear. Fear is something we have to live with everyday. But it is not something that should cripple you moving forward in life. Even the best laid plans are with trials, but it's how you navigate it all that will speak to the type of legacy you leave behind.
As I am writing this, I realized this is actually my first time writing a birthday blog post on here, which in itself almost feels like a milestone for TBD. I wrote one way back in the days of saltypinkpineapple.com (if you know you know) but somehow it didn't make it over to my new site! I need to look into that ASAP!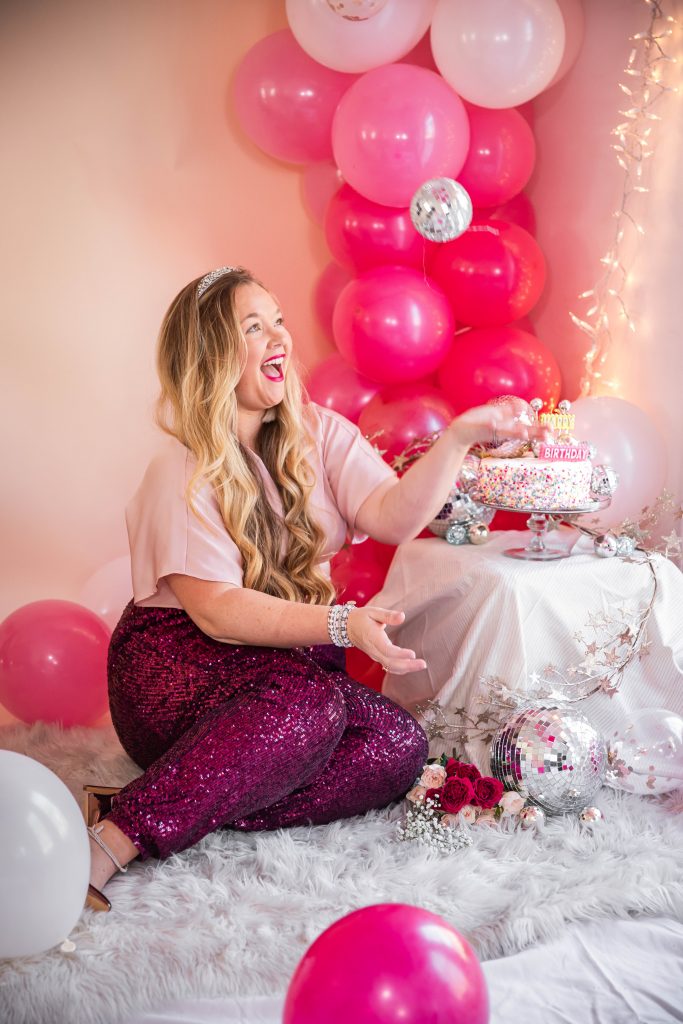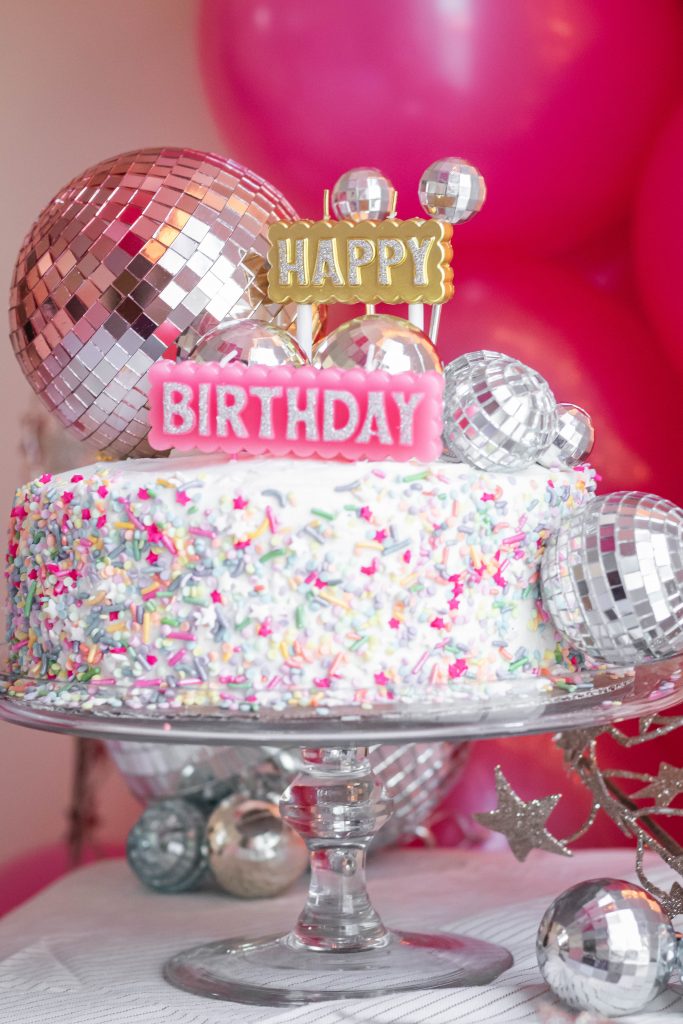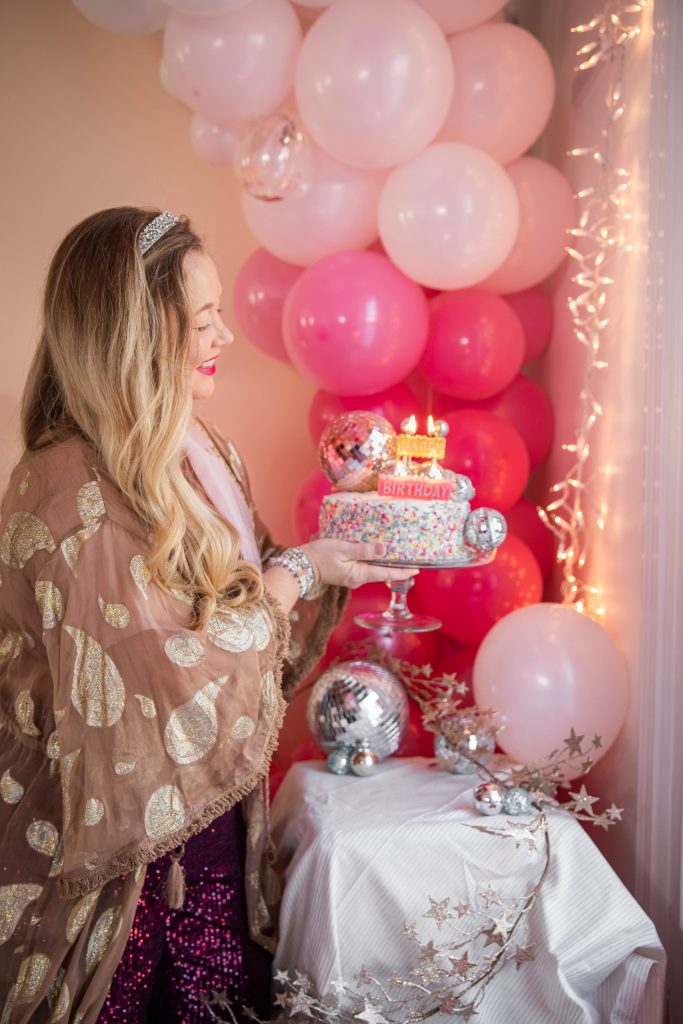 Lastly, I will say, these tips on How To Face Your Fears in 2023 are 5 things I practice regularly (minus that last one I need to improve on). Facing your fears and building a dream both come with confidence, boldness, consistency, stamina, and the list, well, practically never ends. Whatever your goal may be, whatever the fear is you are hoping to face, I pray you face it head on and overcome it with grace. Come out the other end looking back and giggling on how minute that dream blocker was.
This may be silly, but when I think about fears, I constantly think about the episode of Gilmore Girls where Rory is graduating from Chilton and Lorelai takes her into the main hall. She stops Rory in the middle and says, "Stop, Look around," (with Rory giving her the confused, 'what,' look) and Lorelai then says, "not so scary anymore…"
---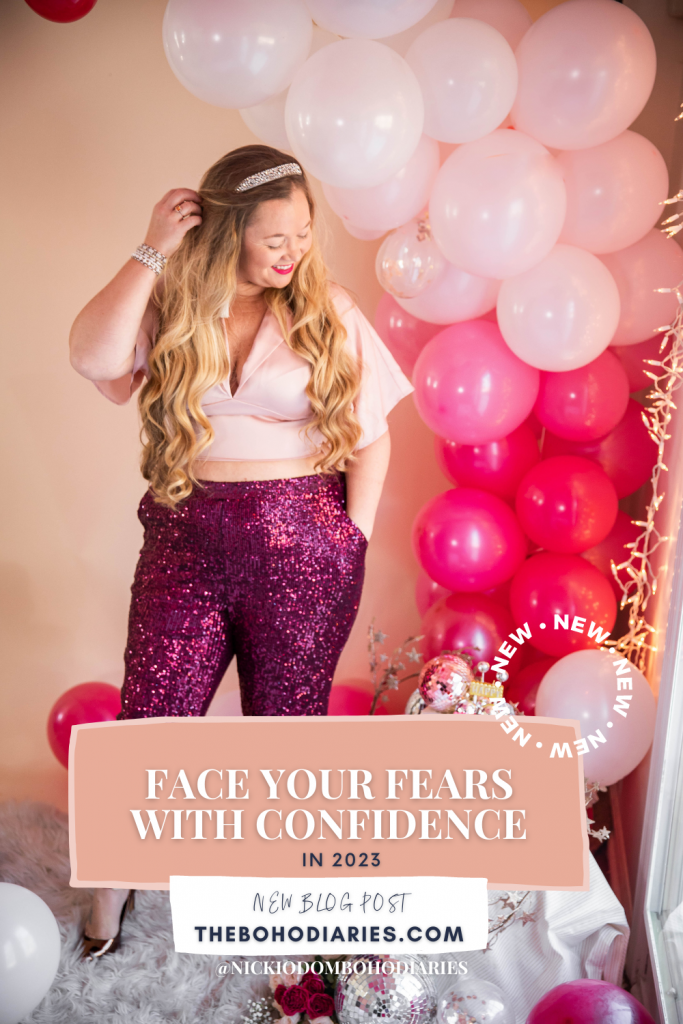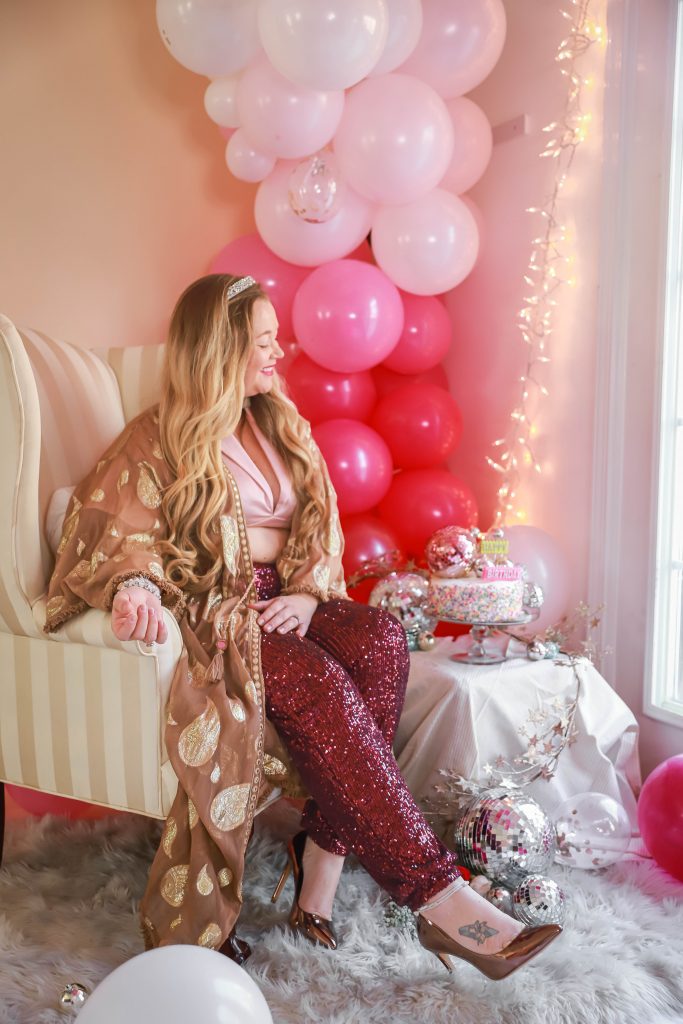 Unless your fear is as dangerous as sky diving or base jumping, no fear is so big that you can't get your self to the other side. This is how I plan to take on all my goals in 2023. I will never know what I can get unless I ask. I can never know what I will create until I put my creative skills to the test. I won't become a great business owner without learning every in-and-out of how to run it successfully. All of these things build up tons of fears, but this year will be different. I hope you stick around to watch what happens.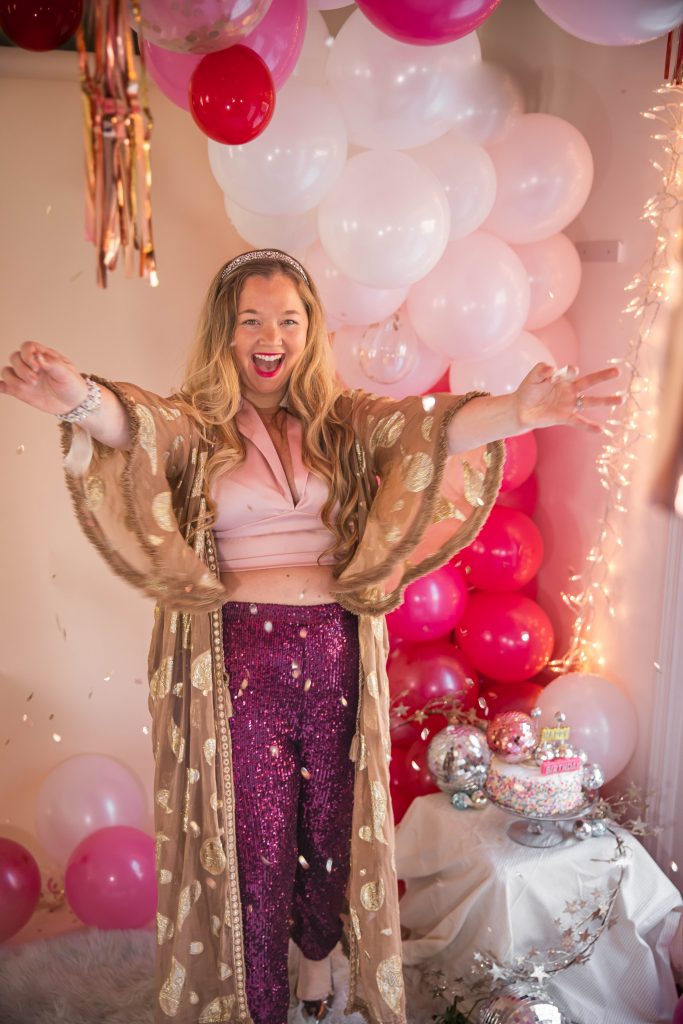 Thank you so much for your support and for being here. I truly appreciate every ounce of engagement, subscription, email, follow, recommendation, direct message, all of it! Your support means SO very much to me, and without it, what am I actually even doing? 🙂
Happy Birthday to me, and I hope you all have a wonderful and Happy New Year!
With love,