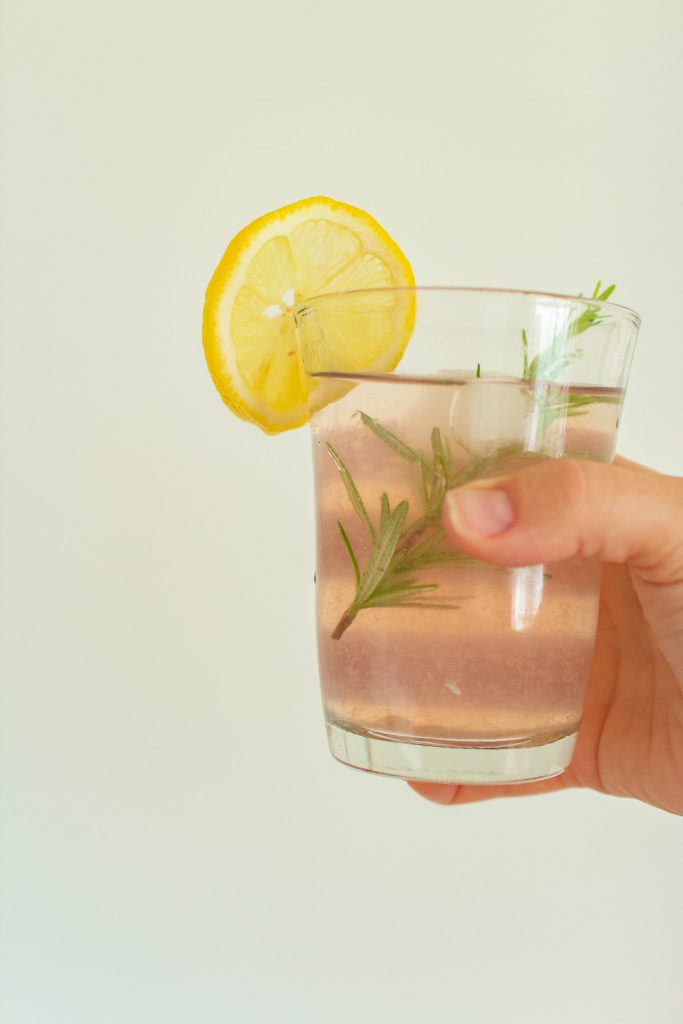 Follow my blog with Bloglovin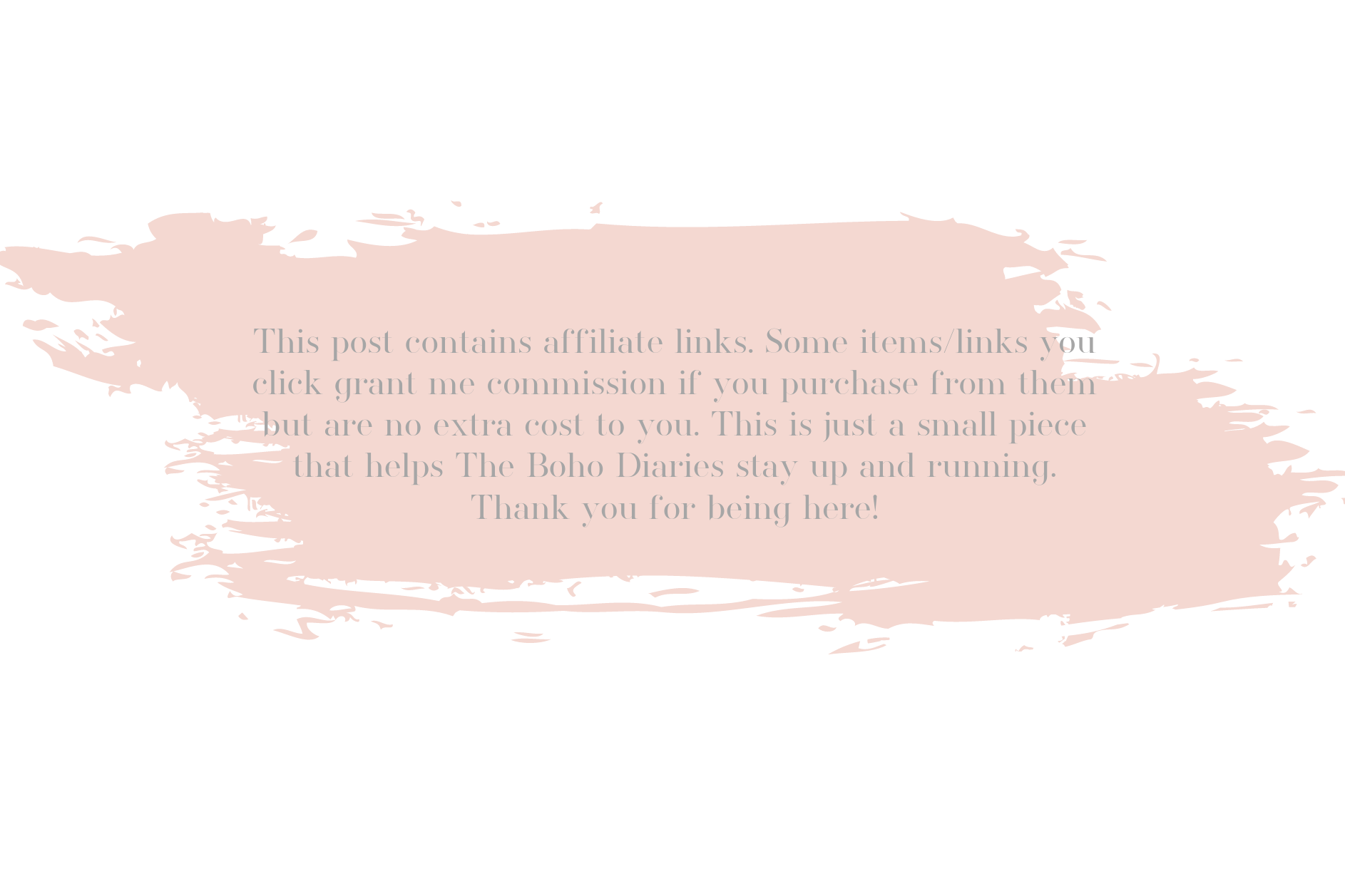 ---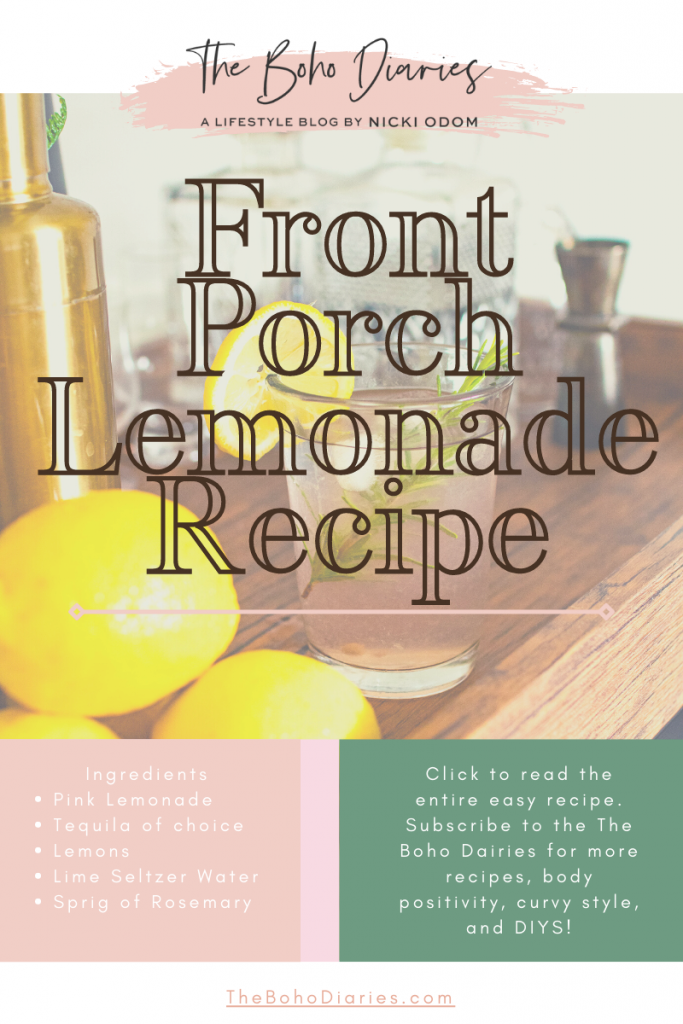 I have always been a huge lover of all things citrus. My dad is the same way. Give us anything lemon, lime, grapefruit, orange, I will eat it, drink it, whatever, it's all good to me. So, naturally, when I heard it was National Lemonade Day, I decided I should celebrate with a delicious summer cocktail. Because I often over compensate on the alcohol on a drink I have never made before, I asked Morgan to whip up something festive, and like always, he never disappoints. He mixed up a little pink lemonade with a splash of tequila, and we're calling it the Front Porch Lemonade. It's the type of cocktail that is perfectly refreshing for summertime and also feels more at home to drink and enjoy when you're barefoot. There's just something about sitting on your front porch with an ice cold glass of special lemonade on a sultry August evening am I right? This cocktail could also be created as a mocktail! Add a little more seltzer water to give it a bit more spice and it's still a great summer refresher!
Here's the yummy recipe for your mixology pleasure: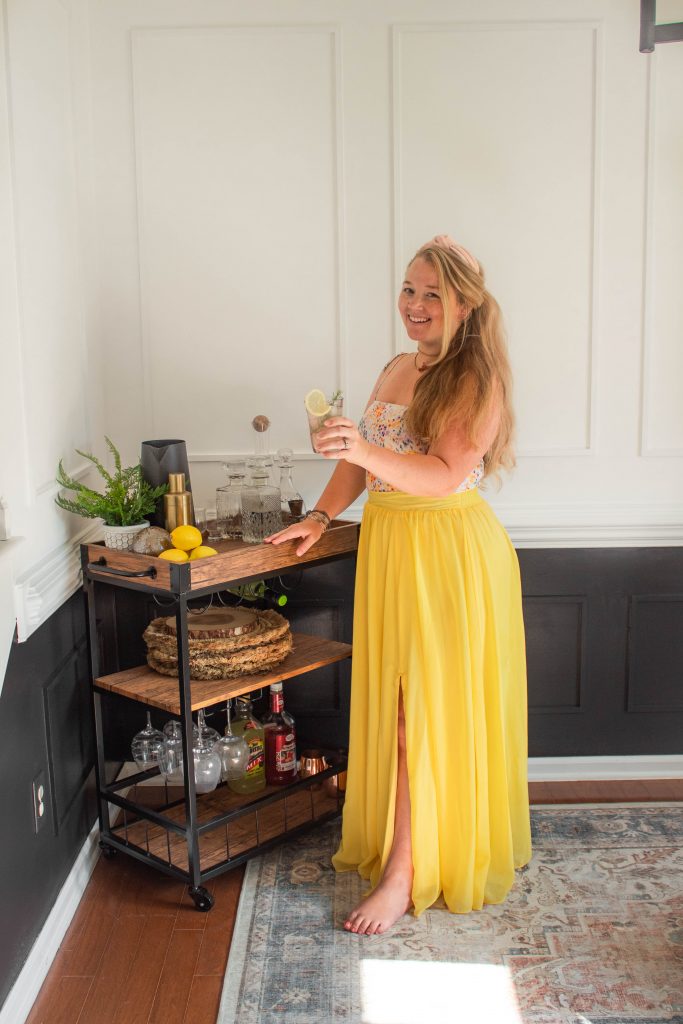 Front Porch Lemonade
Directions
Pour 1 shot of Tequila, 2 ounces of Lime Seltzer Water, 1 oz Pink Lemonade, 1 oz fresh squeezed Lemon Juice into a shaker
Add 1 ice cube block and shake well
Pour into glass, add Rosemary sprig and lemon slice for garnish
Sit in your rocker on your front porch and relax!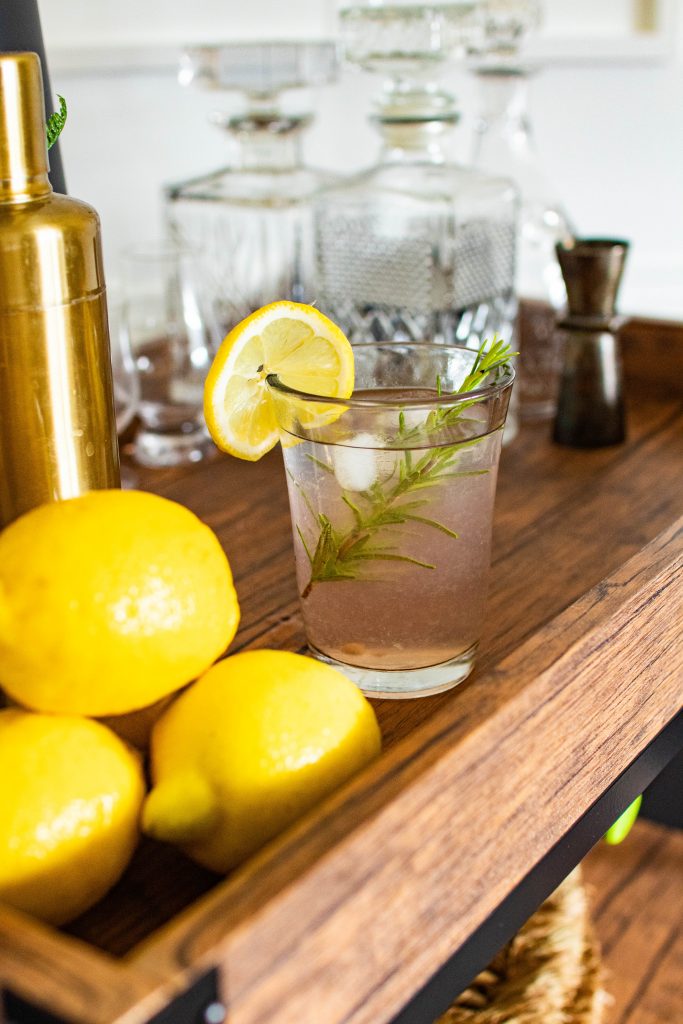 ---