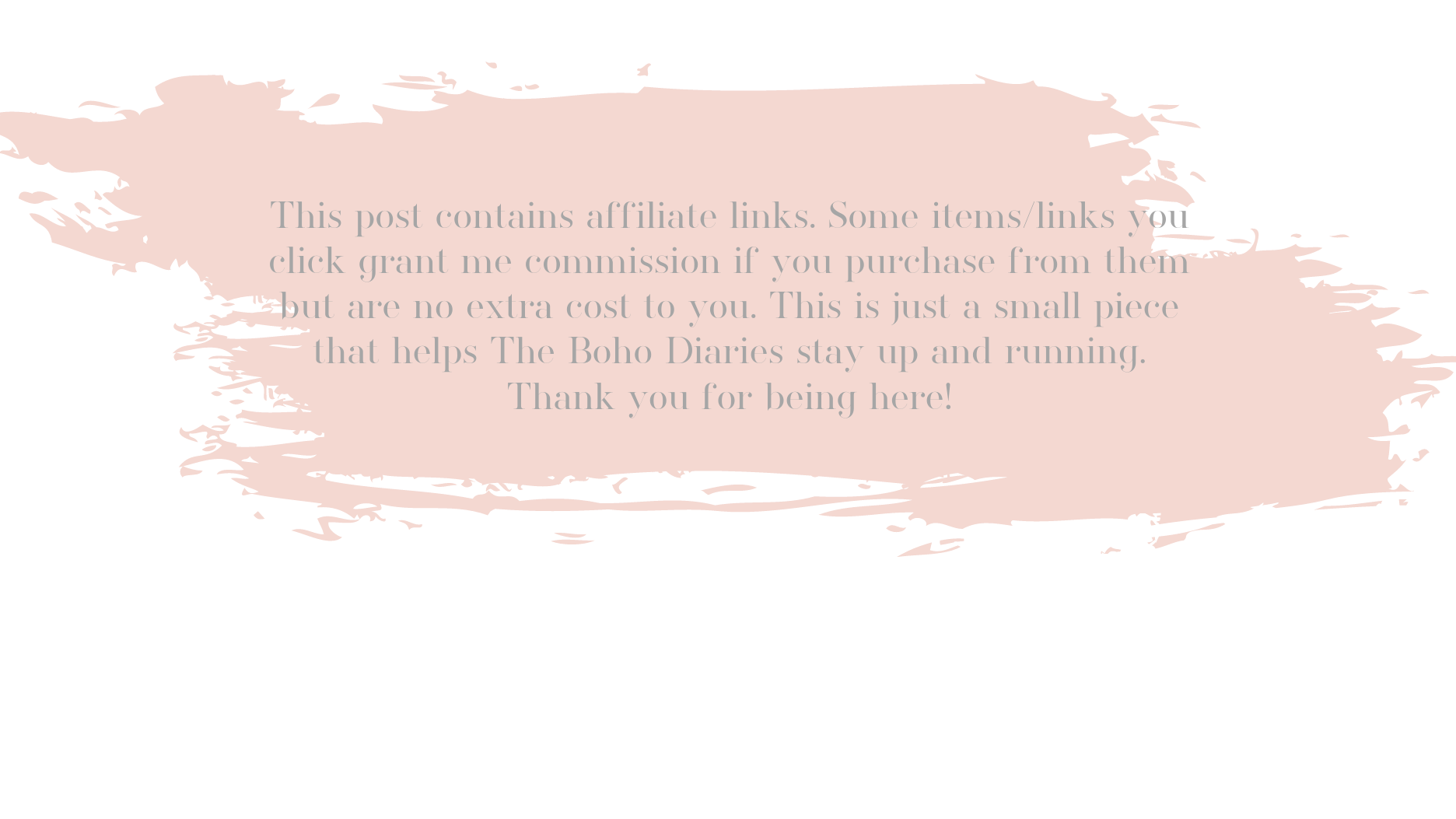 The summertime really brings out the adventurous parent in me as I am pressed to find things to do to keep my girls engaged. There are tons of stuff to do at home, of course, but finding local kid friendly things to do is at the top of my list this summer. This first Kid Friendly Activity in Fayetteville NC I want to highlight is Gillis Hill Farm!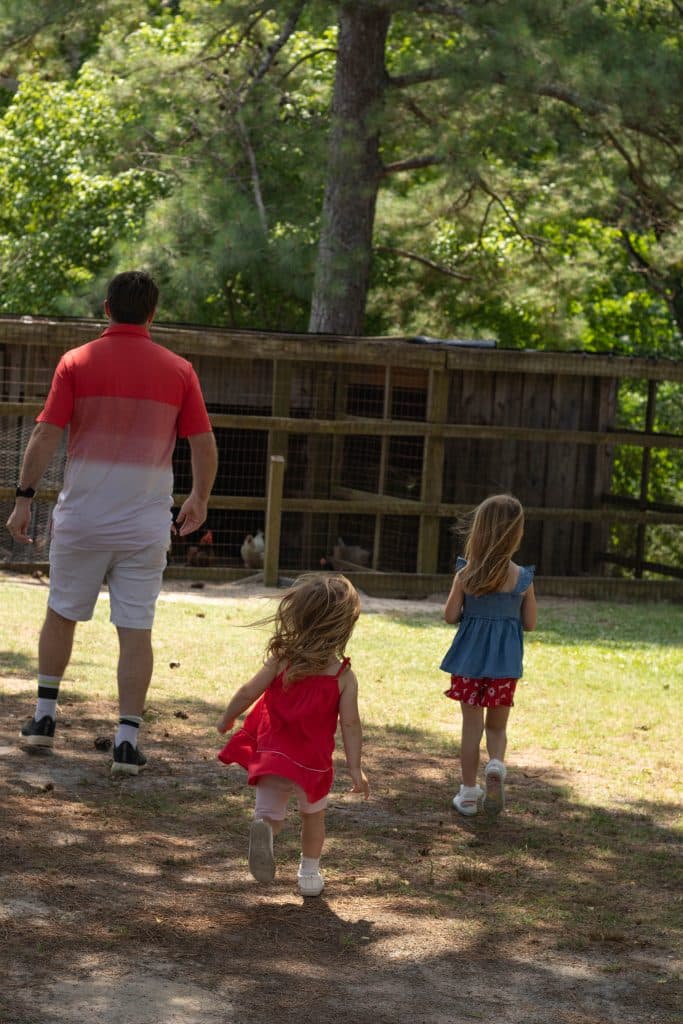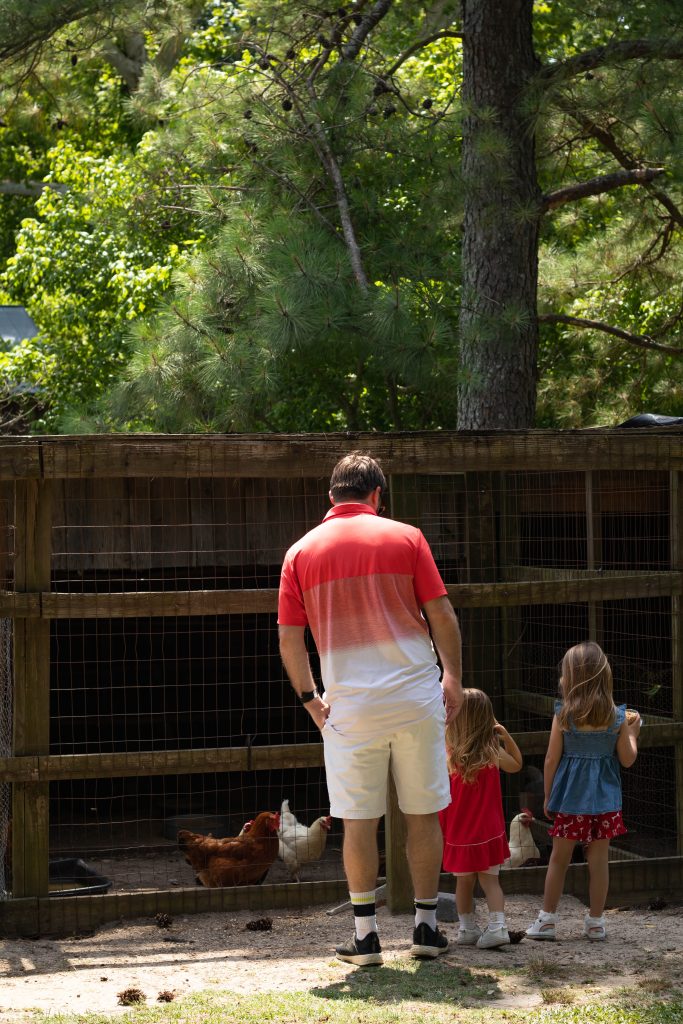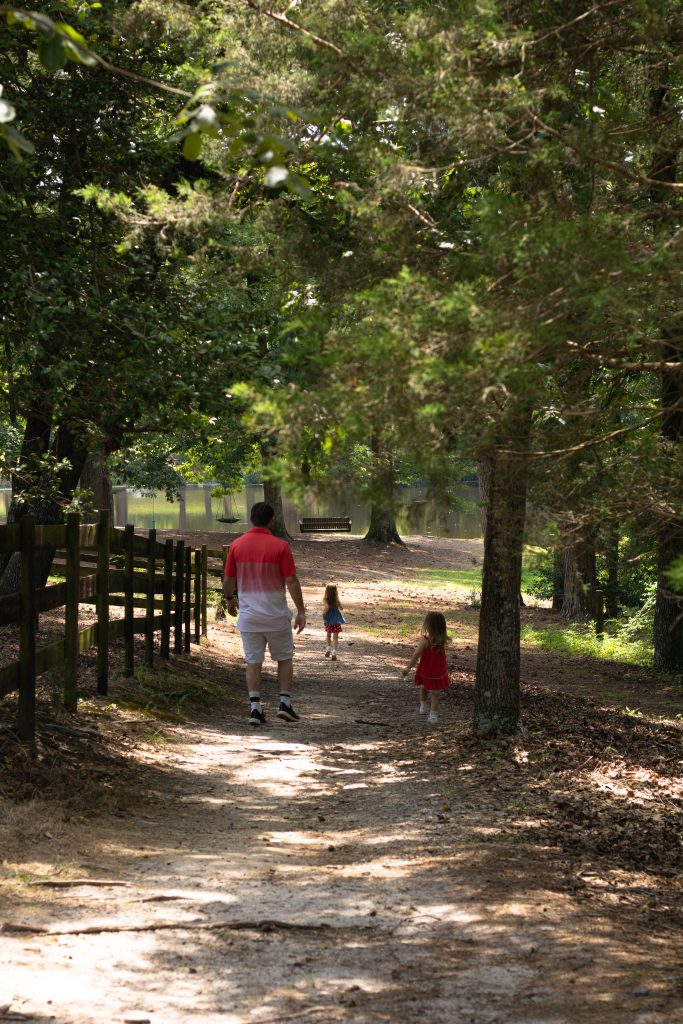 This Kid Friendly Spot in Fayetteville NC has tons of things for kids to
engage in, mentally, physically, and just overall enjoyably! I can safely say the zip line is a big hit with our girls. They always scream about going to Gillis Hill Farm just for zip lining and feeding the animals! I love how the farm tour area is really spread out and allows for a good amount of walking. During the summer, a huge goal for any family outing is to wear out the kids you know what I mean?!
There are two zip line options and a bunch of swings down by the pond area. It is a very cute area and great for packing a lunch and swinging while you eat.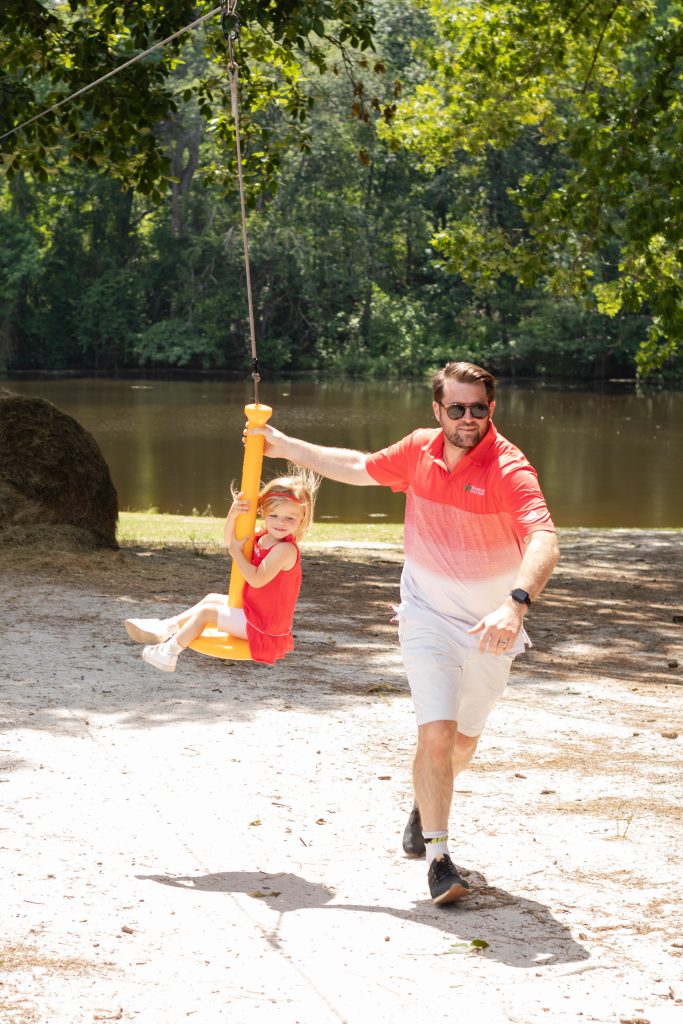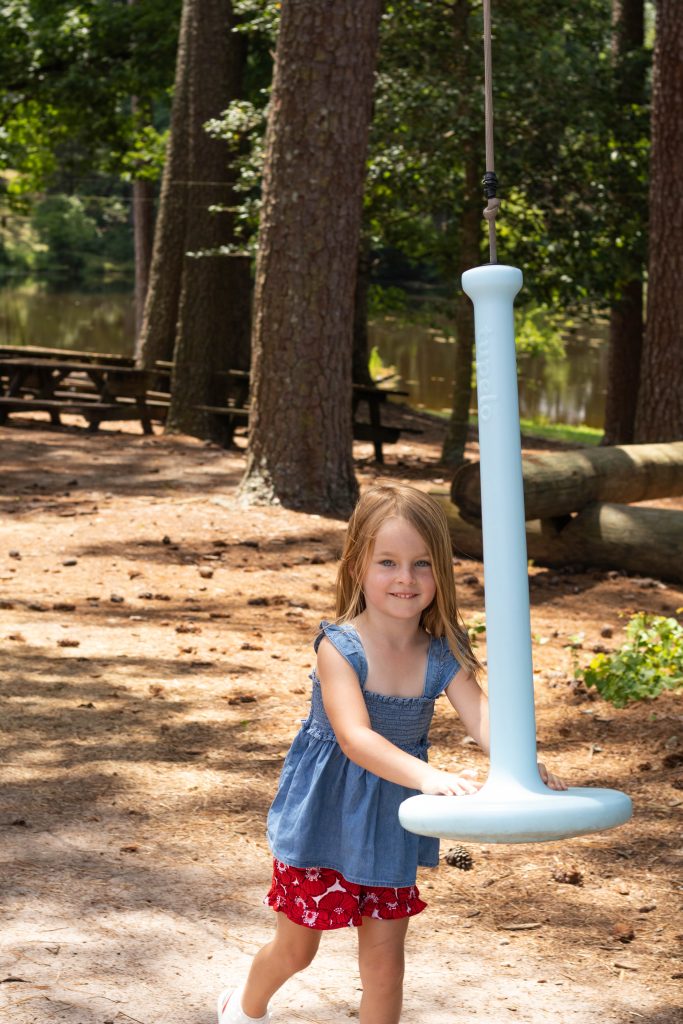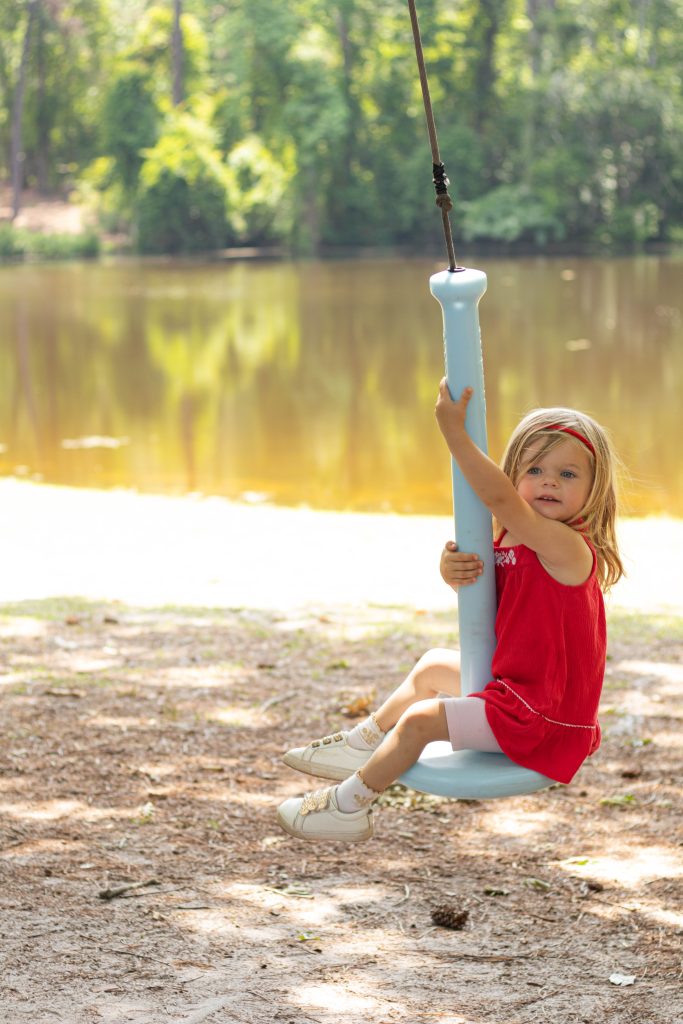 ---
---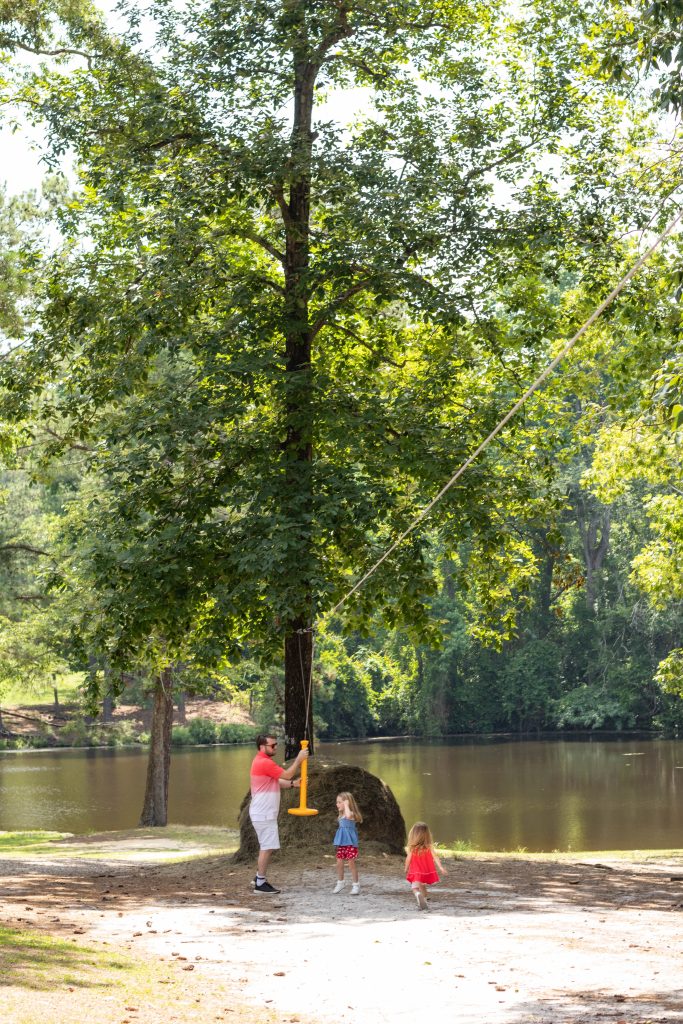 ---
Want More Kid Friendly Things To Do in NC?
Check these posts out!