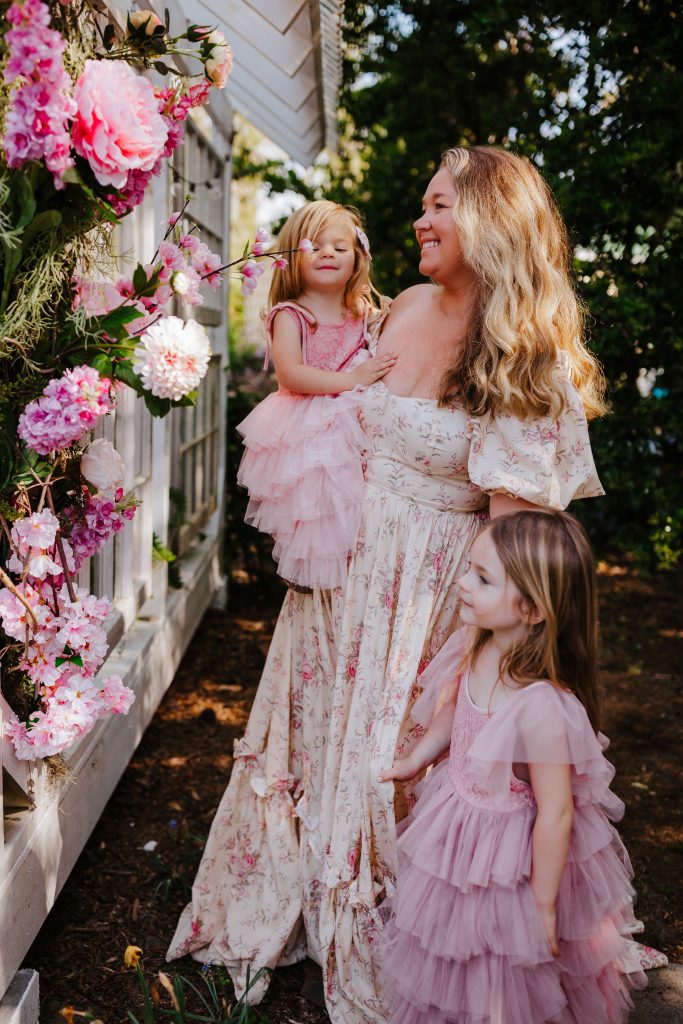 I want to start off by wishing all the wonderful women out there a very
Happy Mother's Day!
Never did I envision just how much becoming a mother would change me, challenge me, and mold me into the most independent, strongest version of myself. Then the good Lord decided to bless me with TWO daughters. Girl power every where! He knew I had a role to play and having my two beautiful miracles look up to me has added fuel to my fire to inspire others.
This Mother's Day is all about being present and taking time for myself. Truly putting everything else aside and basking in my blessings. It is not easy to separate myself from work or even my family, but I wanted to truly take time to connect with myself and reflect on how far I have come as a Mother and individual.
Top Spring and Summer Style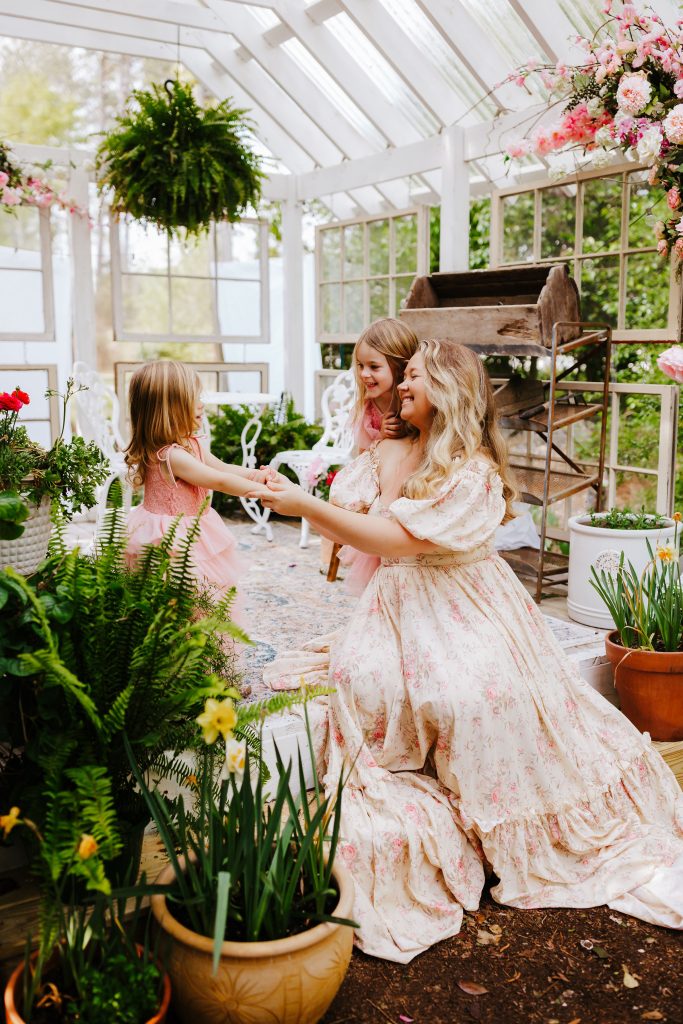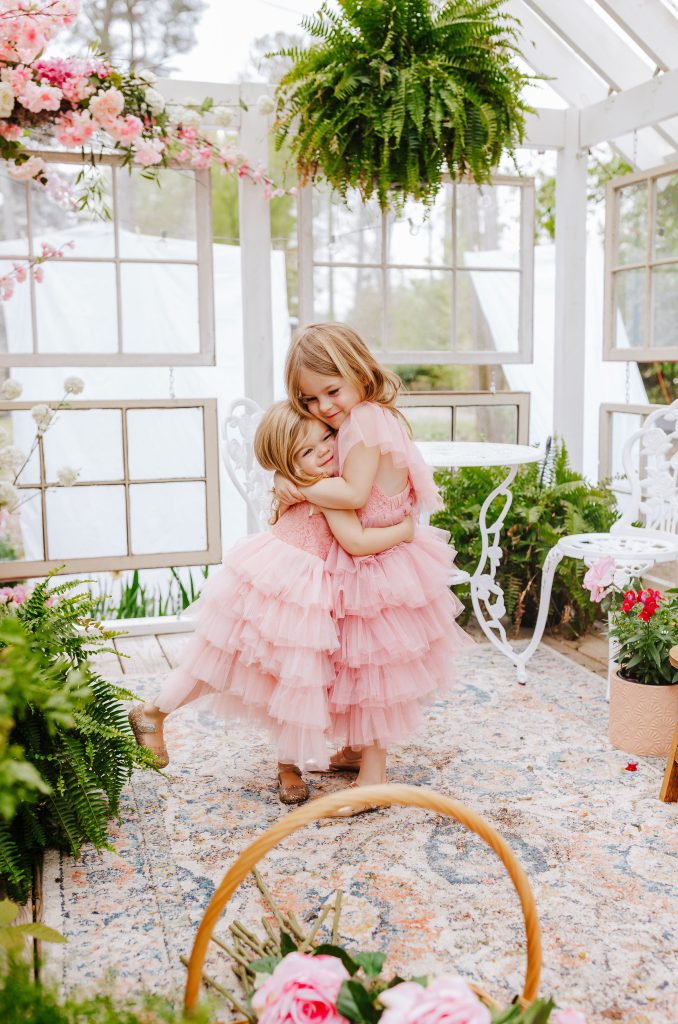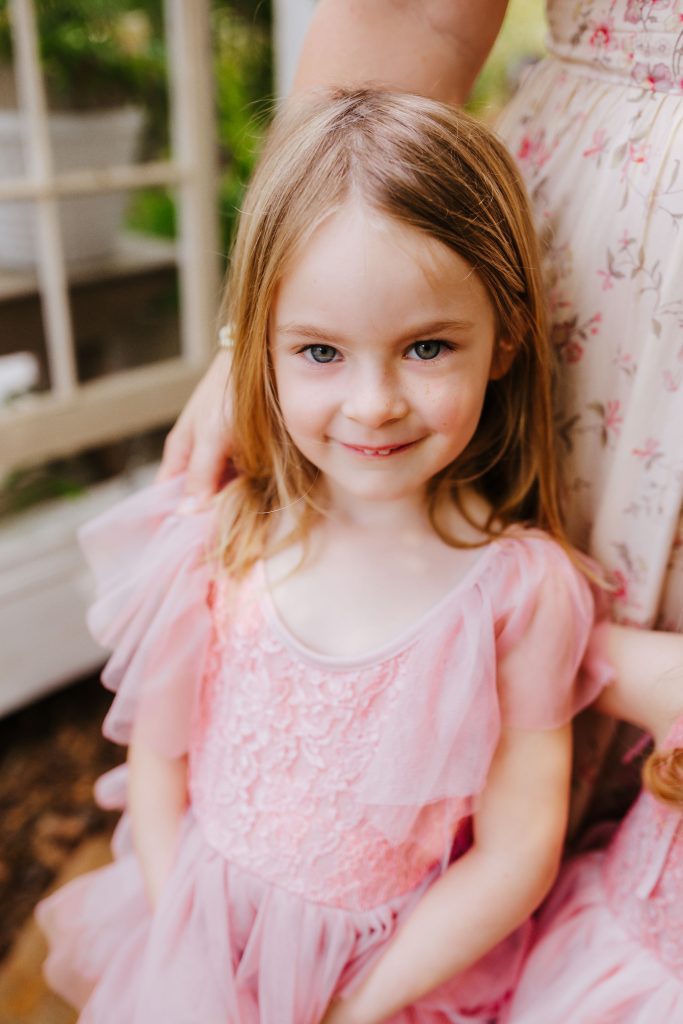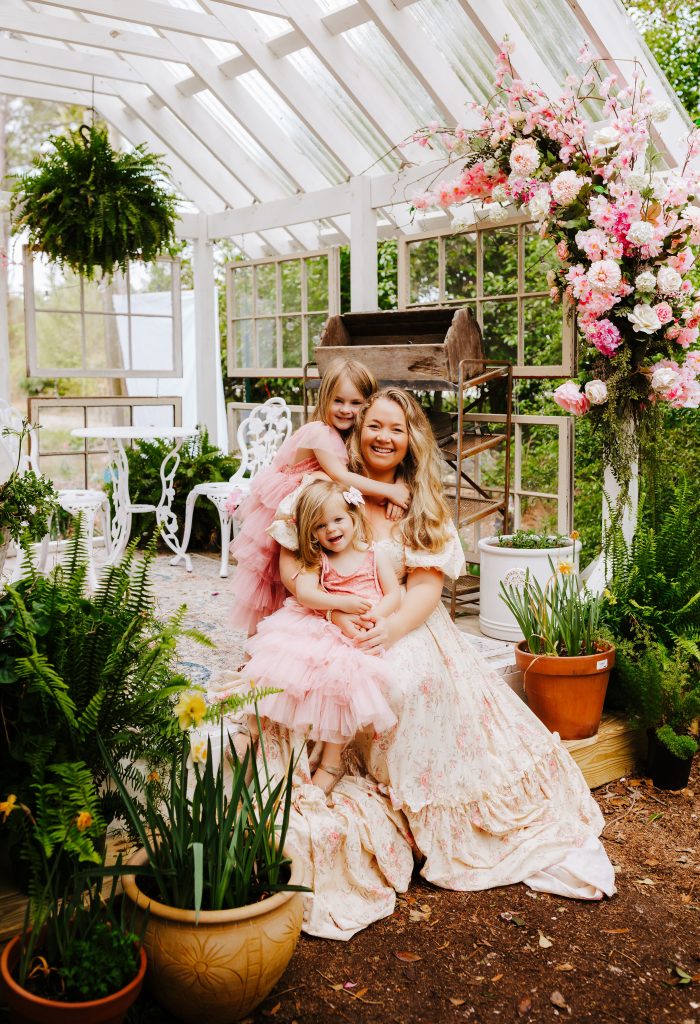 ---
---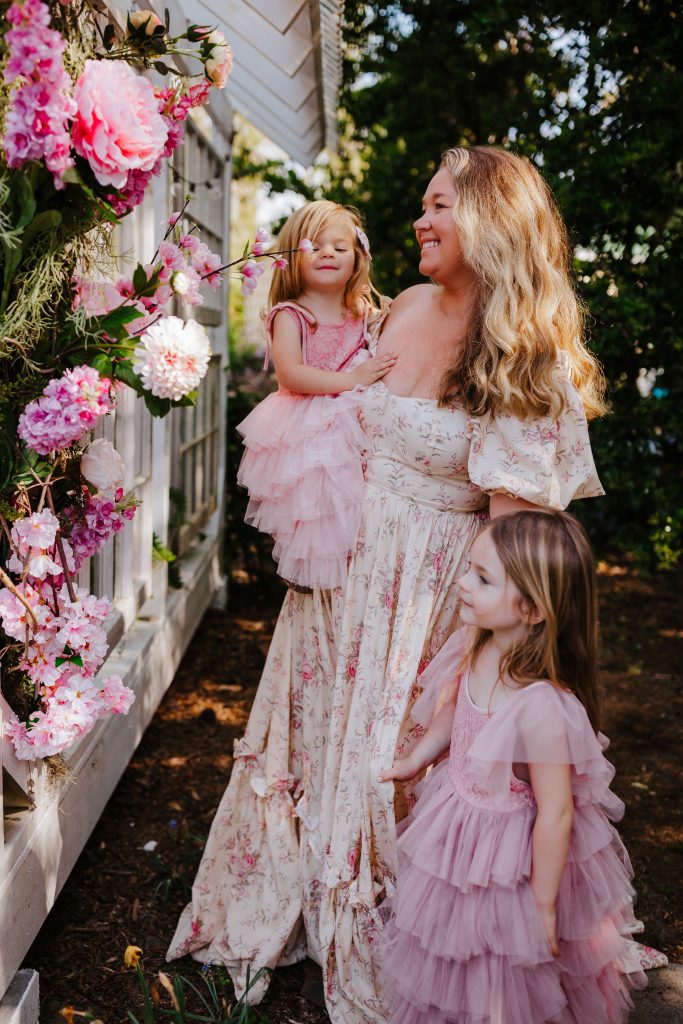 Want More Mother's Day Photoshoot Inspiration?
Head To These Posts Next!