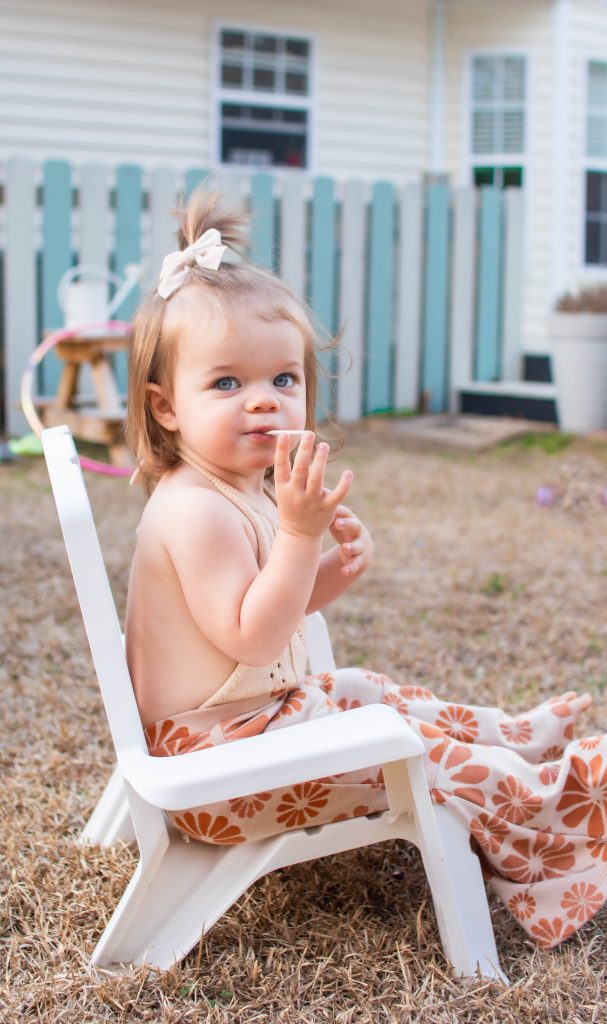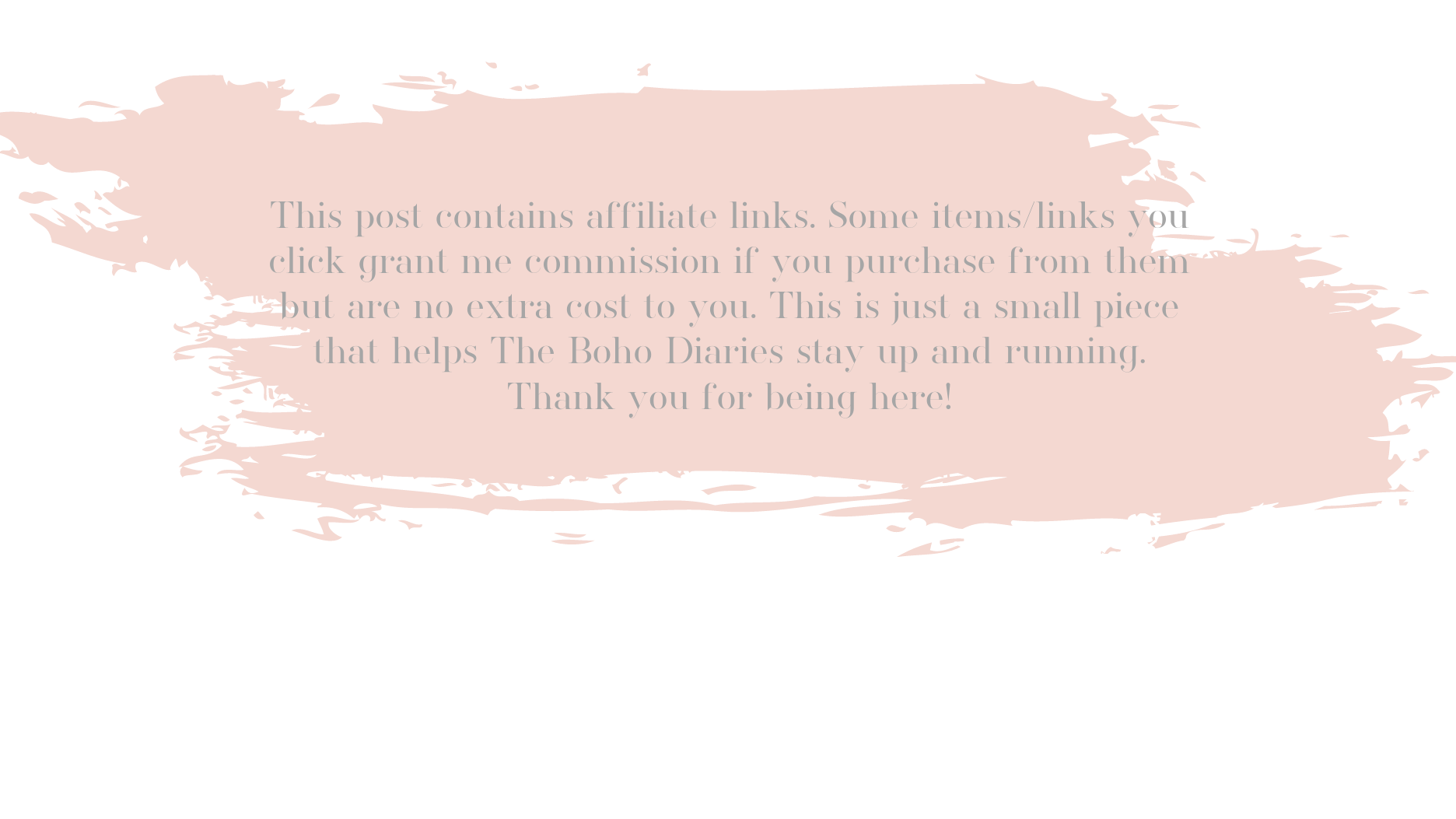 The 70's style that we all see coming back is a trend I will gladly welcome with open arms over and over again. Who doesn't love seeing a baby girl in bell bottoms?? I mean!! How adorable?! My girls have different preferences, but ultimately they still wear what I set out for them and I will gladly do that until they stop letting it happen. We have been Altar'd State and Tullabee Baby partners for a few months now and we have enjoyed every second of it. The style options they put out is SO unique and there is never a time I go on their site and think, "I didn't really see anything I liked." They are constantly putting out new styles for women and girls. They keep with the trends and offer so many options that its truly perfect for all style preferences.
70's inspired fashion is such a vibe, but when it's one that you love wearing all the time (like me), you take advantage when your favorite shops are pumping out those styles.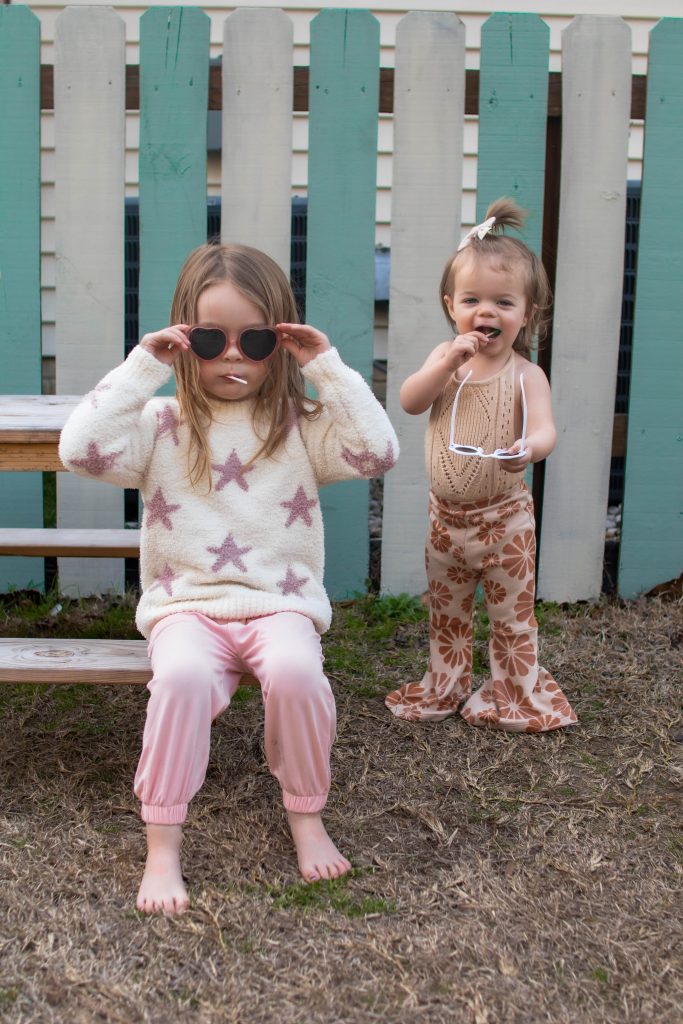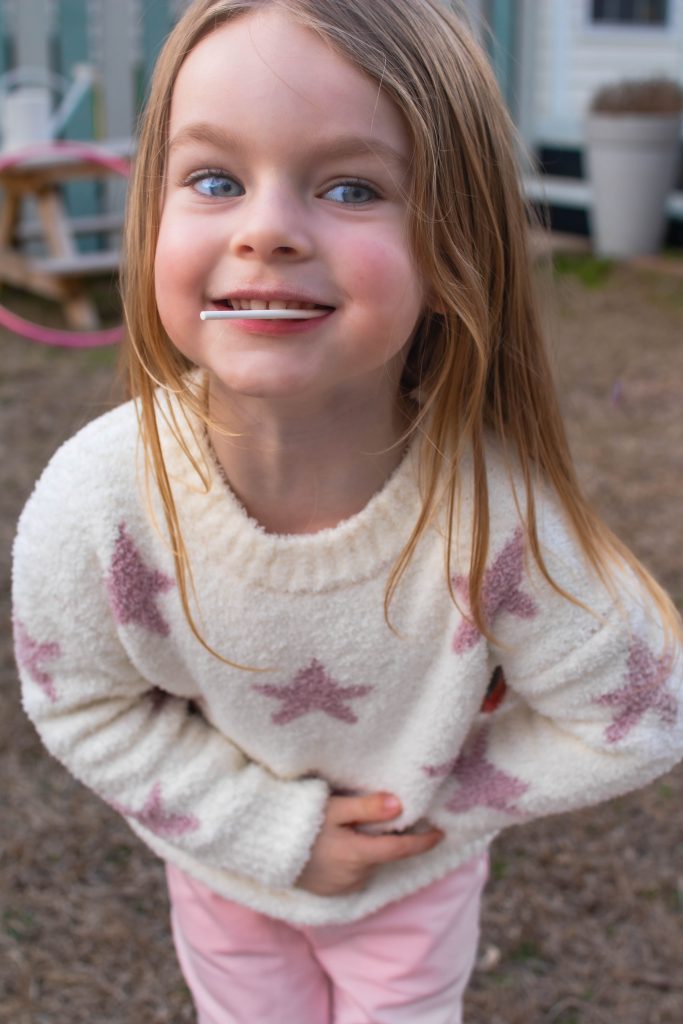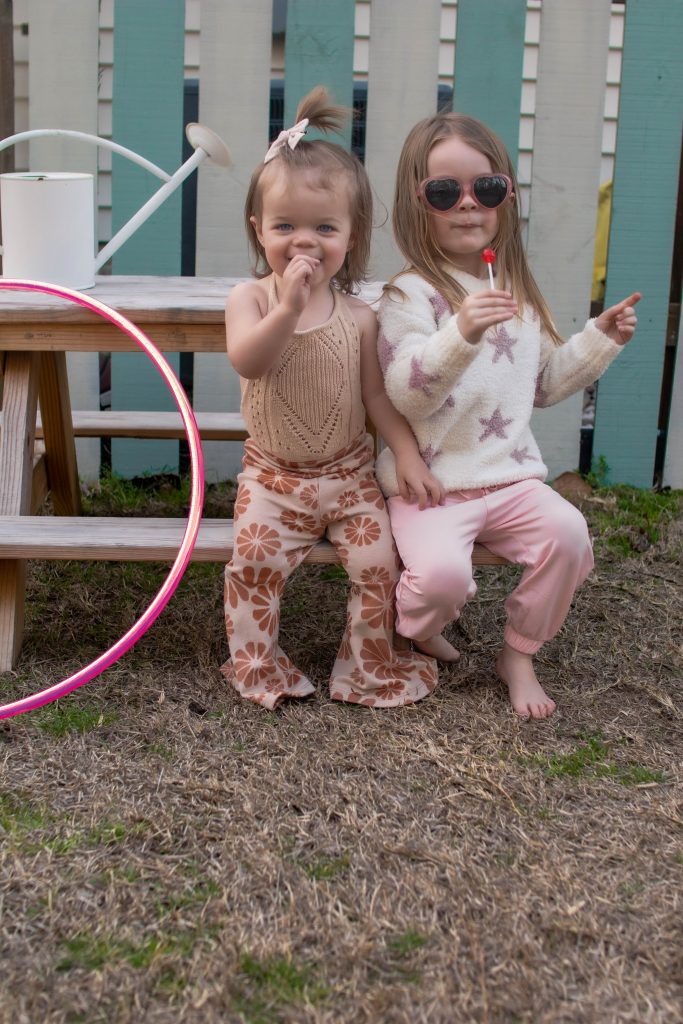 ---

These crotchet tops and wide flare pants are making me so excited for the upcoming spring season! My style has always been bold, but easy breezy at the same time, and I feel like 70's Retro vibes really meet that criteria. What do you think? Do you feel the same?
If you saw the Instagram Post linked to this blog post, I spoke about being a light in the world and casting that shadow of a leader that I want my girls to strive to be as they grow up. One reason I love being a partner of Altar'd State is that they have a mission to Stand Out. For Good. This Spring, Altar'd State's giveback mission is to support the Arts and Music through weekly partnerships with dedicated charities across the nation. For every purchase made in-store or online, they will be giving 10% back to partner charities making a difference in your hometown and beyond.
Giving is probably the best way to share your kindness, and we should all try and do this a little more. That's why I love talking about body positivity and sharing my love for fashion and styling my curves. It's an art form truly, and there are so many beautiful women out there who don't see themselves that way because they aren't sure how to style themselves. I got so many compliments at church on this Crotchet Top paired with my midi skirt, and I styled it that way to accentuate where the top met the skirt at the height of my curves.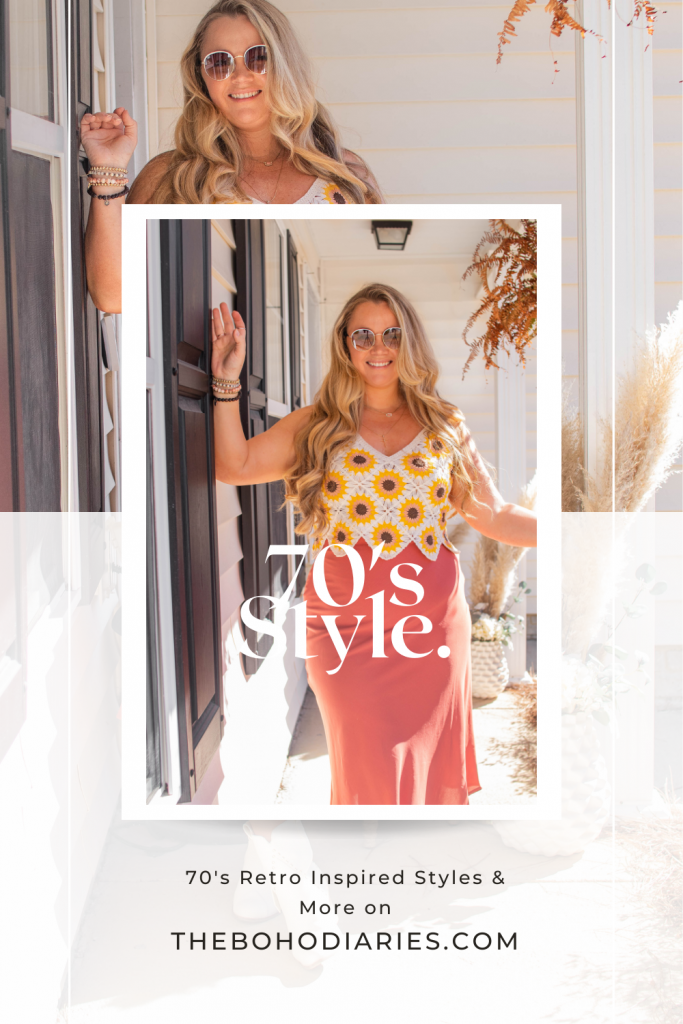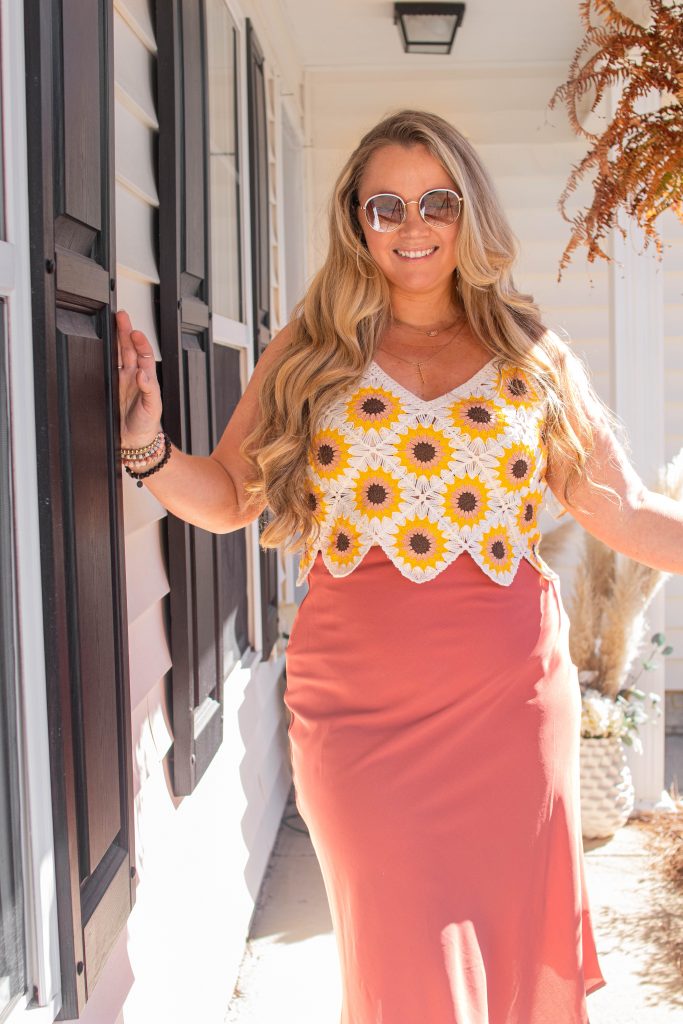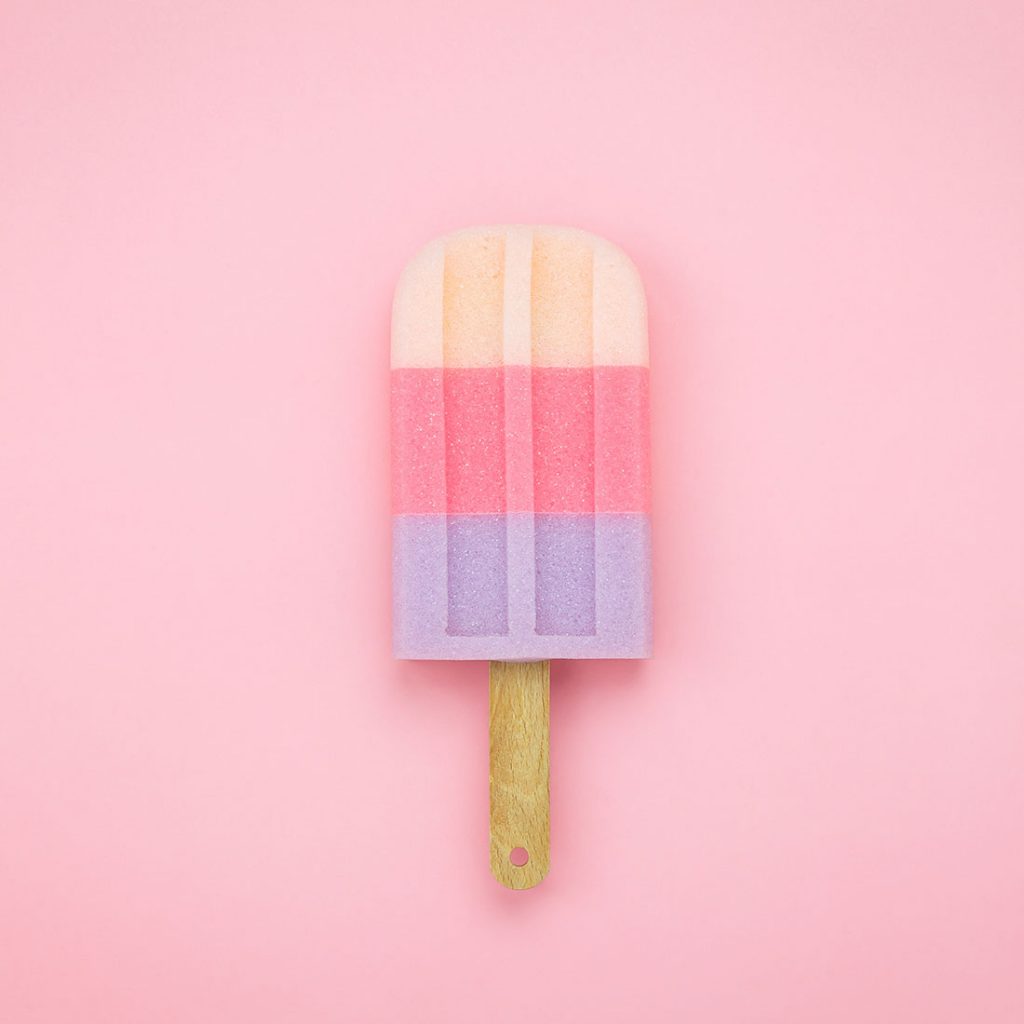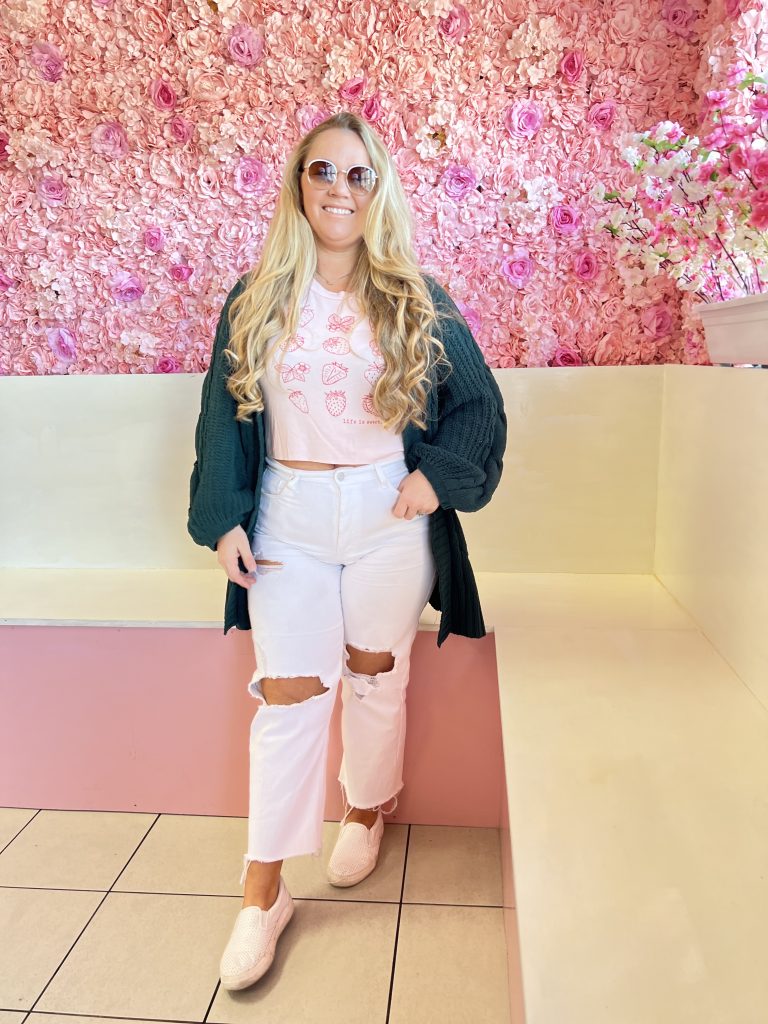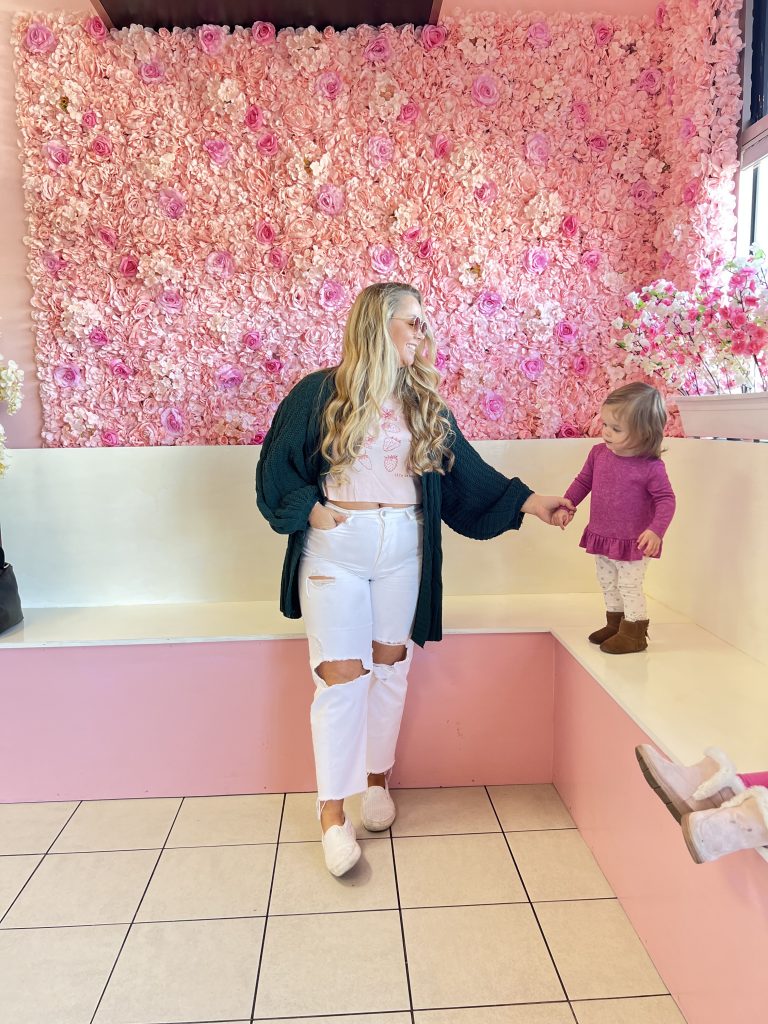 ---
The Raegan Maxi Dress is absolutely one of my favorite items I own. Going into the spring season, I am ready to shed all the layers and break out all the light weight dresses and skirts. This dress can be for a dreamy walk on the beach or a sassy date night out. I love the length and the long sleeve detail paired with the low V and the cut outs. I am all about mixing a little conservative with a little provocative when it comes to fashion.
When it is done well, a piece that has the best of those two worlds can be worn for seasons to come! I have linked everything below at the end of this post to shop directly from my site!
Which look was your favorite?