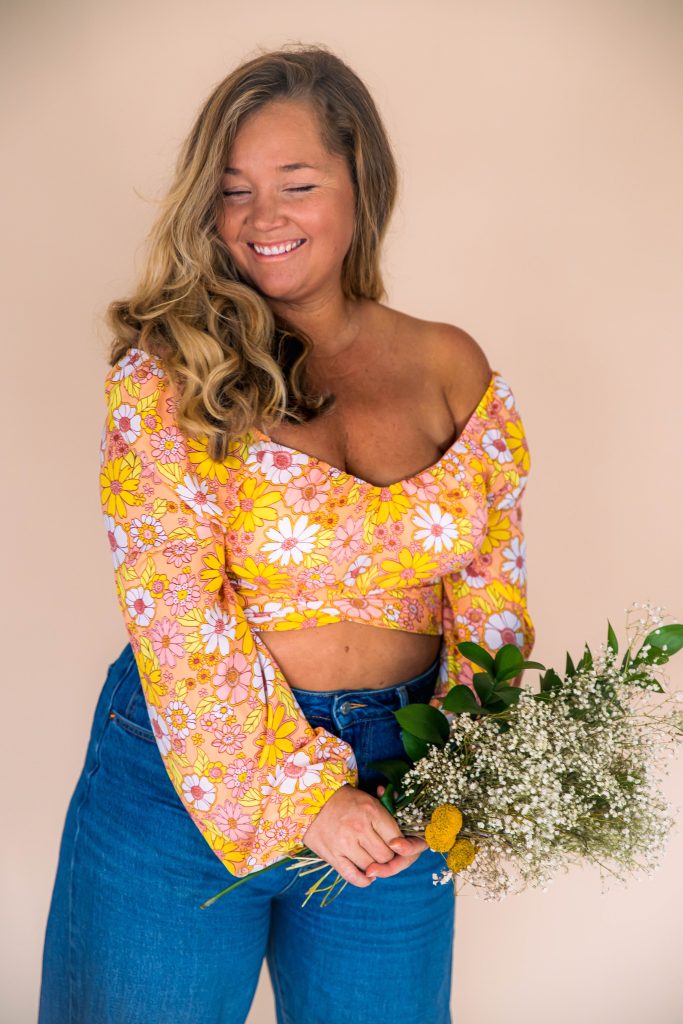 It is always so exciting to me when Spring time rolls around. Those winter months often feel like they will never end. That cold seasonal depression tends to set in when February holds a week long drizzly, cold, overcast week. But now the sun is back and warming everything around us! Blooms are popping up left and right and my Spring wardrobe is ready to make its come back.
Making a comeback is kind of the theme of this post. Spring fashion this year includes 90's style retro looks and I am here for it! I am sharing a few ways you can hop on this trend if you are a 90's style lover like me!
Here are three fun and fashionable ways to wear the 90s style trend this spring:
First, for a classic 90s look, try pairing a denim jacket with a pair of chunky sneakers, high-waisted jeans, and a white tank top. I don't have the denim jacket here but the crop top with the baggy jeans is very 90s! Add some fun accessories like a bandana or a baseball cap to complete the look.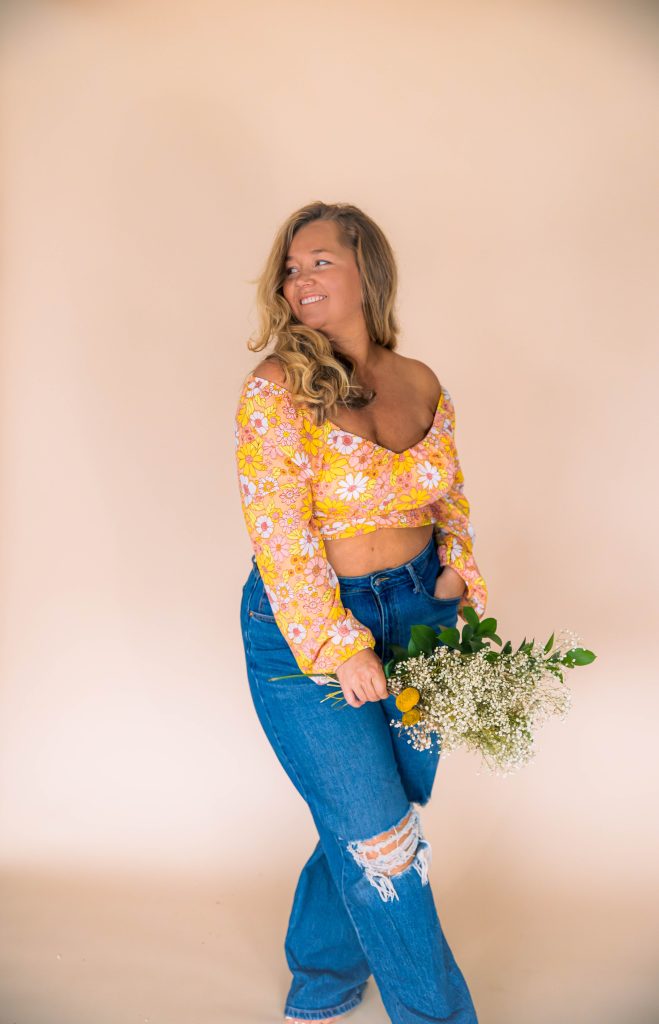 A second option for taking on the 90s trend this Spring
is the iconic silky slip dress. Try an updated version of the iconic 90s slip dress like some I have linked below. Pair it with a cropped sweatshirt and some trendy slides. Accessorize with a colorful statement necklace and a few layered necklaces for a modern take on the trend.
It's a little funny to talk about 90's Style Being "Back In Style"
mainly because I grew up in the 90s. So I have always loved this style because it makes me feel 11/12 again.
Another fun way to wear the 90s trend is to layer a cropped graphic tee over a turtleneck. Add some baggy jeans, chunky boots, and a cool leather jacket. Finish the look with some layered rings and hoop earrings. Baggy jeans are definitely a staple in achieving that retro 90s style.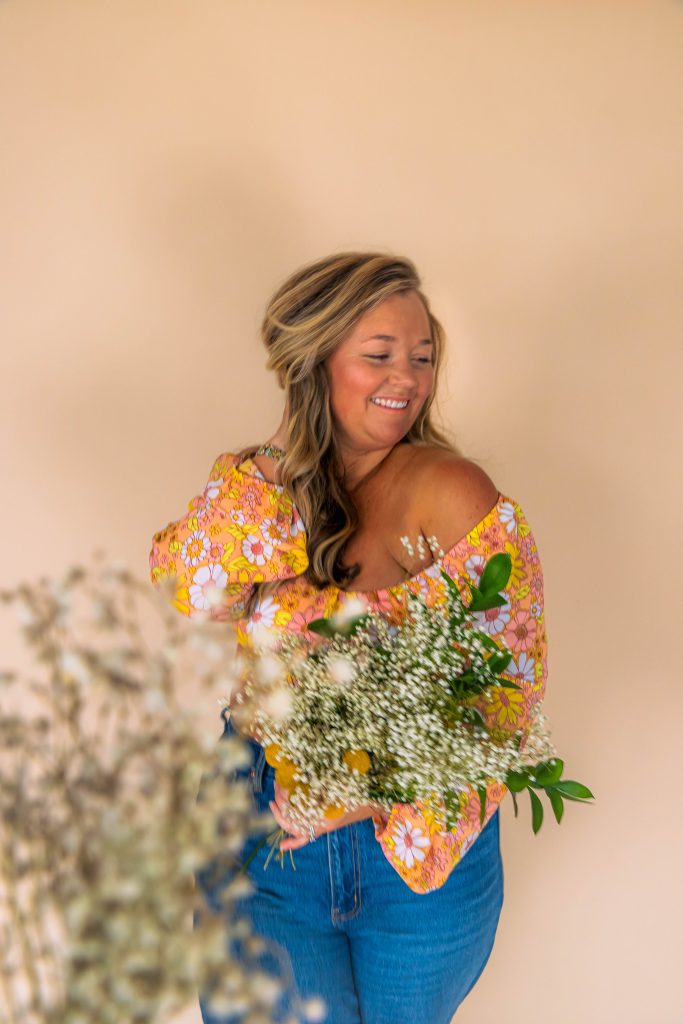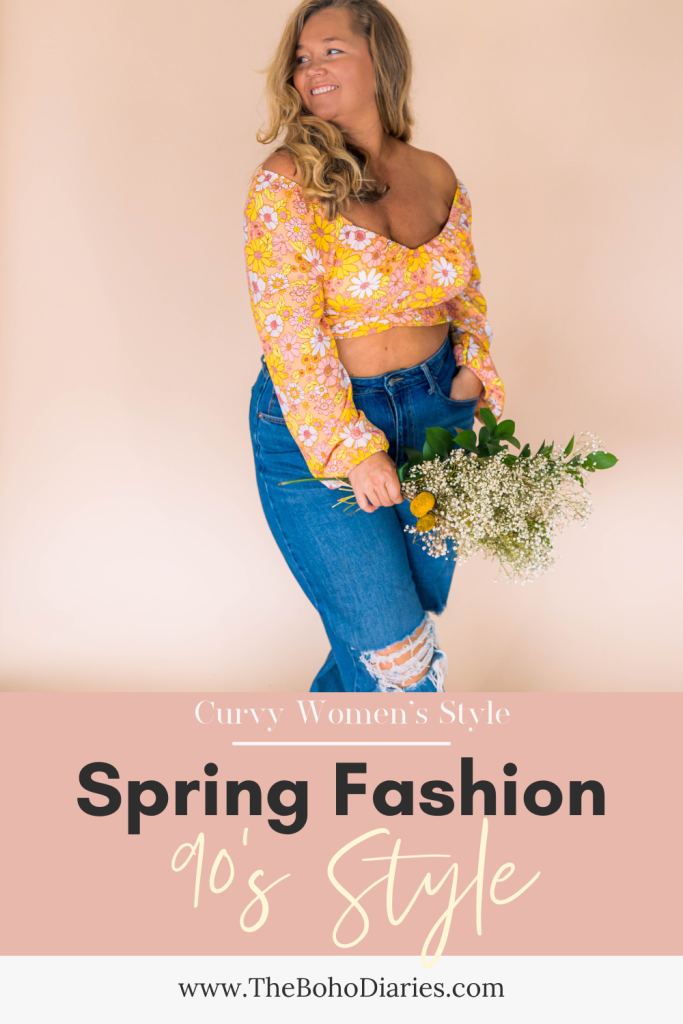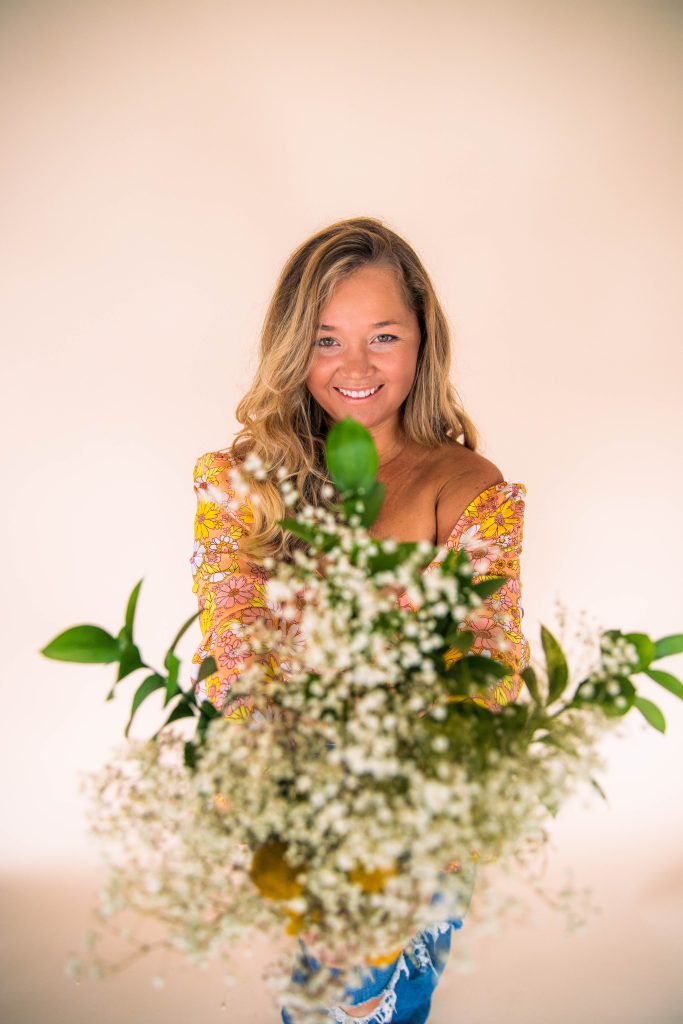 ---
Shop 90's Style Fashion
---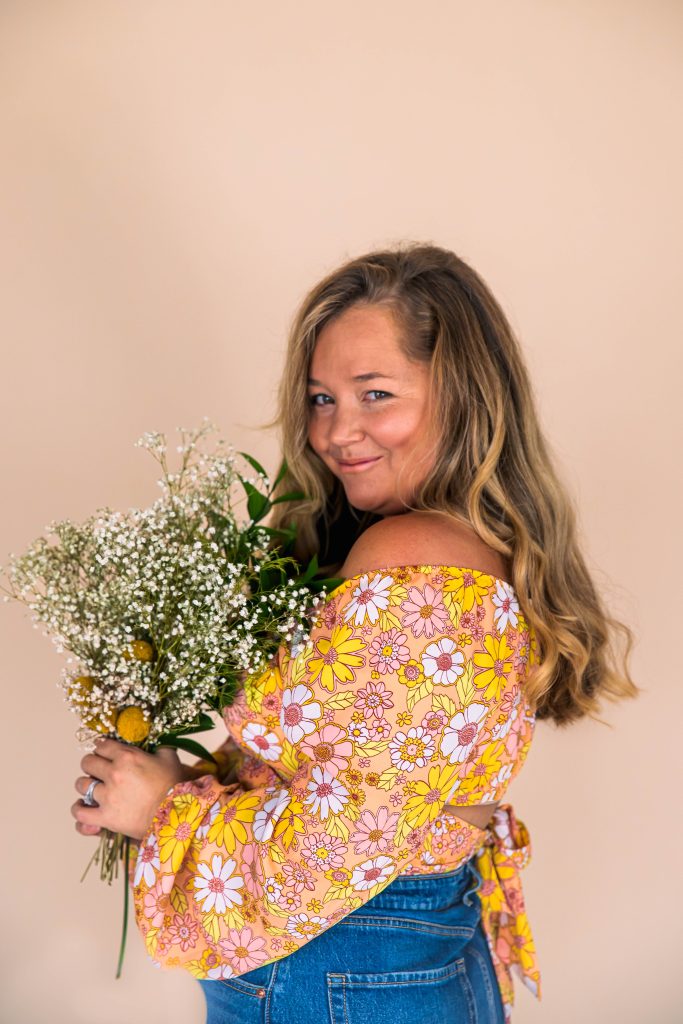 I am a fan of the baggy denim that is happening right now. The snug fit in the hips and waist mixed with the loose fit in the legs makes it tolerable to wear for a while. A curvy girl like me needs to be able to breath in the lower half!
Are you liking this trend? Those of us that grew up in the 90s are struggling a little with the fact that now we are in the "it's back in style" phase of our lives. We wore these things 20-30 years ago. I walk down the Wild Fable isles at Target and get major flashbacks to those adolescent years of the first time I felt like I was expressing myself through fashion.
Anyone else feel the same way? The bagging cargo pants! I was like WWHAATTT! I use to rock those pants with a not-so-crop but still showed a little skin top. Can't believe I'm an at age now where what I grew up wearing is "back in style."
---
---
Take a look back at past fashion posts!
COTTAGE CORE FASHION FOR WOMEN AND GIRLS
RETRO 70'S SPRING STYLE FOR WOMEN AND GIRLS STANDING OUT FOR GOOD
I hope you enjoyed these little tips about the upcoming Spring fashion trend! 90s Style is back in, what will you do with it?! Thanks so much reading, and until next time!